Things are starting to warm up a bit here, but we know there's still a bit more winter to wait out. That's why we're warming up the kitchen with these recipes!

Most of these recipes are easy, so you can keep the extra time to do things for yourself.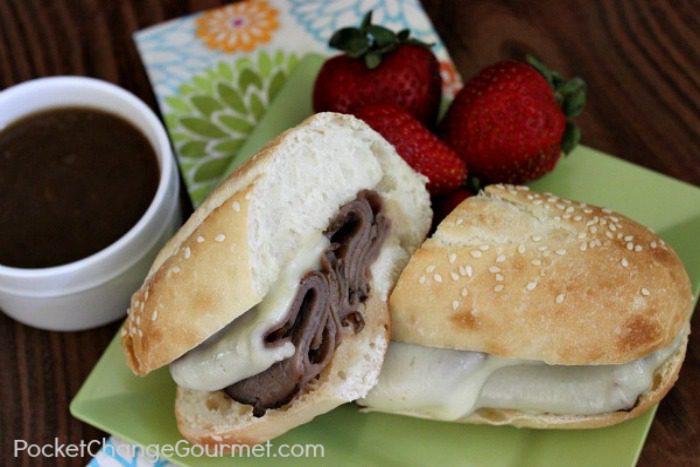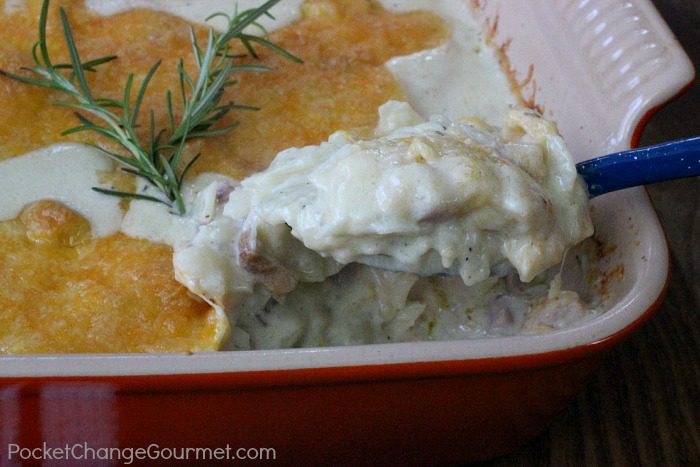 Head on over and grab your Printable Menu Plan for a quick reference when you head to the store! Or save it to your computer for easy access to all the recipes!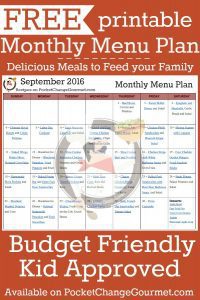 3+ Years of Monthly Menu Plans
Mark is a self-taught cook specializing in Asian cuisine. Mark's passion for food began at a young age when his parents finally allowed him to attempt cooking. Since then, he's found himself experimenting in the kitchen, watching cooking shows, and reading food blogs. Mark lives in Toronto, Canada, where he works as a restaurant chef.