Menu planning has saved me so many times during my years as a parent. The afternoon turns out to be a crazy one, the kids need homework help- all at the same time, and I'm supposed to have dinner on the table in 30 minutes. If it weren't for having a menu plan, there's a good chance I would pull out my stash of take-out menus in the hopes of finding dinner quick. With a plan in place, I always have dinner ready to go quickly whether I've pulled something from the freezer this morning to thaw, popped a few ingredients into my Slow Cooker or cooked a meal from start to finish in thirty minutes. Having a plan in place takes the stress away.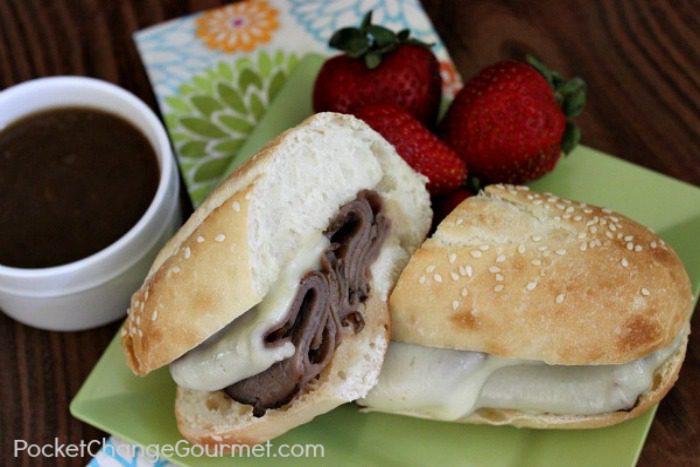 Head on over and grab your Printable Menu Plan for a quick reference when you head to the store! Or save it to your computer for easy access to all the recipes!
In addition to being a skilled and passionate chef, Caroline is an awesome mother of two. In her spare time, Caroline pursues her passion for cooking by experimenting with new dishes and developing some of her very own. Her expertise and research are then condensed into comprehensive, easy-to-read guides and resources for readers who are looking for budget-friendly recipes for the whole family.