February might be shorter on the calendar but these cold days make it feel just as long as the months with extra days. This week's menu is going to keep us fed well enough to take the sting out of the cold, even if it's just for a little while. Budget-friendly menus make that possible but in my house, a kid-approved meal that we all enjoy, makes the week feel like paradise. This week is no different even if paradise comes in the middle of winter when the temperature barely reaches above freezing. 
Friday nights in my family have often meant movie night, or my son's favorite, game night. If you ask my son, movie or game night means only one thing – PIZZA! It doesn't matter if it's store bought, delivery, made with English Muffins or, like it is this week, homemade. He's happy to have pizza any day of the week (Secretly, I wouldn't mind it, either.). This Friday night, we have homemade pizzas sure to please everyone, especially my son!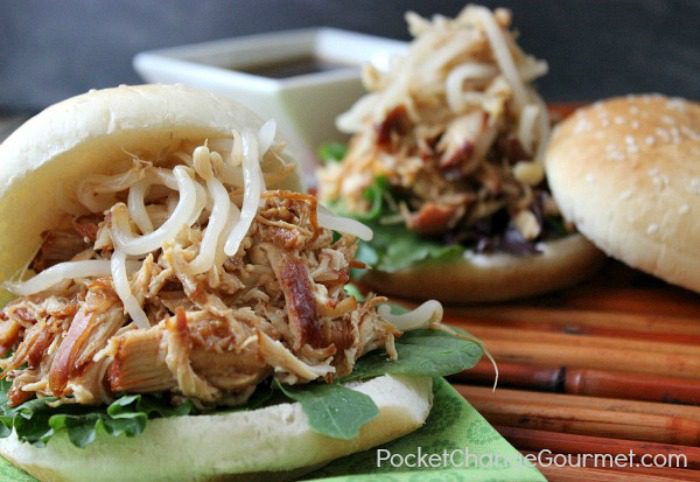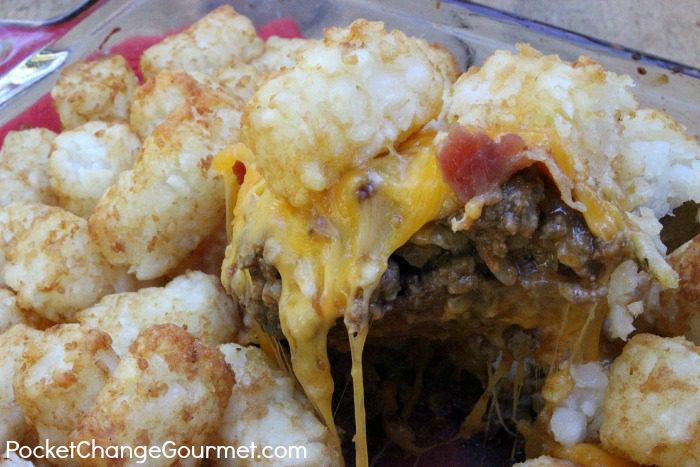 Head on over and grab your Printable Menu Plan for a quick reference when you head to the store! Or save it to your computer for easy access to all the recipes!
In addition to being a skilled and passionate chef, Caroline is an awesome mother of two. In her spare time, Caroline pursues her passion for cooking by experimenting with new dishes and developing some of her very own. Her expertise and research are then condensed into comprehensive, easy-to-read guides and resources for readers who are looking for budget-friendly recipes for the whole family.