Welcome to the Pocket Change Gourmet! We are thrilled to share our budget friendly recipes with you!
Our mission is to share delicious food and our passion for cooking for our family using easy, creative recipes and saving money at the same time.
Our #1 reader favorite recipe, and one of ours too, are our Old Fashioned Homemade Pancakes! Just like the ones your Mom made when you were growing up!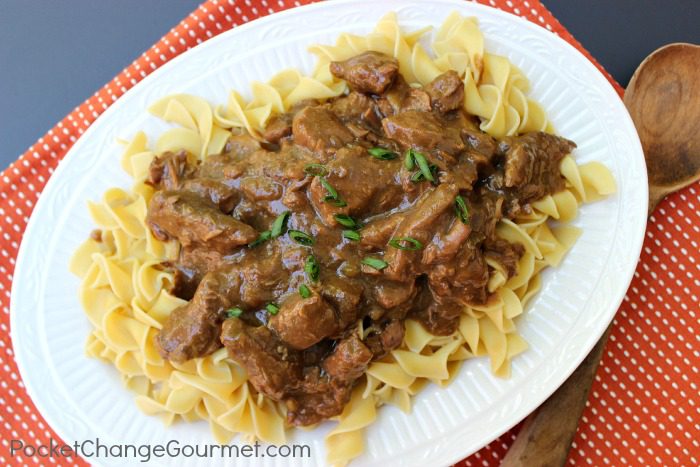 The Slow Cooker Beef and Noodles have only 4 ingredients! They are sure to be a hit with your family too!
And rounding out our Top 3 reader favorites, it this Oven Roasted Turkey Breast! It's not only great for the holidays, but perfect to slice up for sandwiches.
FREE Email Updates…
Sign