As Moms and women, we like to be pampered., but if you are anything like me, it doesn't have to be anything extravagant, just the thought is great! Why not start Mom's day off right with a special breakfast in bed, a hearty brunch, or even a muffin and juice. Here are some of our favorite recipes for your Mother's Day Brunch Menu to make Mother's Day extra special.
Whether you are cooking for the special women in your life or passing this information onto your hubby so he can cook for you, either way you are sure to find a delicious recipe for breakfast, brunch, or even a dessert to serve for Mother's Day!

Breakfast Casseroles
Pancakes, Waffles and French Toast

Hearty Brunch

Fruit
Coffee Cake, Breads, and Doughnuts

Easy to Make
Drinks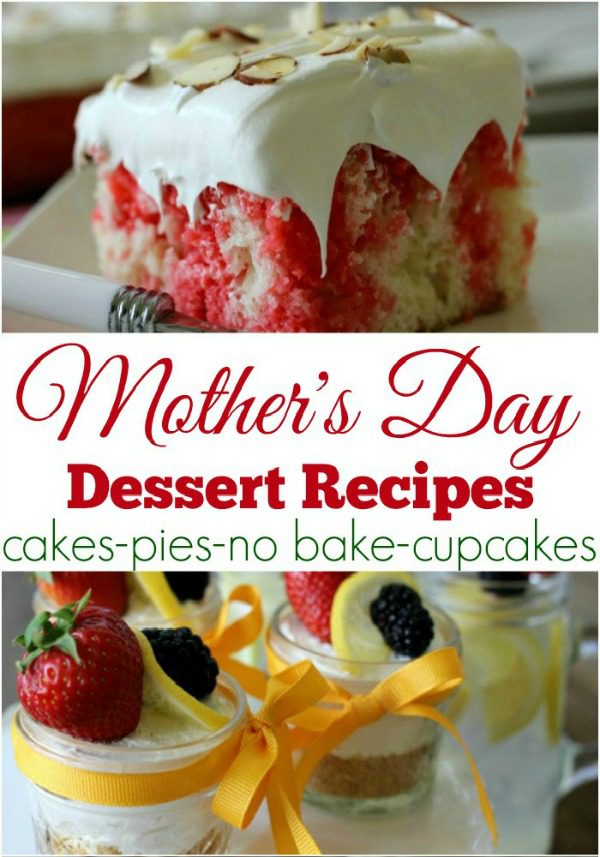 Looking for Mother's Day Dessert? We have 24 special dessert recipes that are sure to bring a smile to Mom's face on HoosierHomemade.com!
 Eliot Martin is a book lover and a public relations graduate. He currently lives in the Phoenix area, where he spends most of his time playing video games or reading a good book. He enjoys going to comic cons and spending time with his friends and family, and when he is not writing for his own cooking blog, he keeps our readers hooked with his articles.