Let's have a show of hands – who loves the football game? who loves the food? Perhaps both, for me it's all about the food. Yes I love watching the game, especially when my son is playing, but I really love the food. All the finger foods like nachos and dips, sandwiches like Buffalo Chicken Salad Sliders or even the Football Shaped Sandwiches.
And of course, we can't forget the treats. Munchin' on Pecan Caramel Popcorn or enjoying a delicious bar cookie. There is just something about Game Day Food that everyone loves. Today we have gathered 30+ of our favorite Game Day Recipes for you!
Game Day Eats: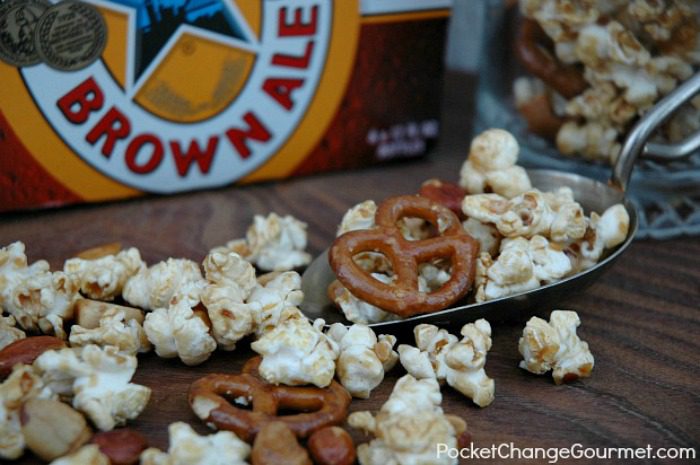 Game Day Treats:
 What's your favorite recipe to serve on Game Day?
Anna Bolt is an avid reader and writer who enjoys working on projects in her spare time. She currently works in social media management in addition to cooking. She mostly enjoys working on articles about cooking, movies, music, and pop culture. In her spare time, Anna enjoys preparing fancy meals for the entire family.