Are you enjoying the October Menu Plan so far?  Hopefully it's helping to make your week go easier.
I know everyone is going here and there preparing for fall festivals, sports, and other things.  I think you'll find this week's menu plan to be very convenient and easy to put together while still healthy and filling.  We have mostly one-dish meals and Slow Cooker dinners this week.  You'll find Slow Cooker Chili and Slow Cooker Baked Potatoes.  We'll also be having a breakfast for dinner this week – Yum!   Of course, since this is October and apples are abundant we have to throw in some of Mom's Homemade Apple Crisp for dessert!
Due to popular request, the Printable Menu is now available on a calendar in grid form.  Watch for it at the end of this Weekly Menu Plan!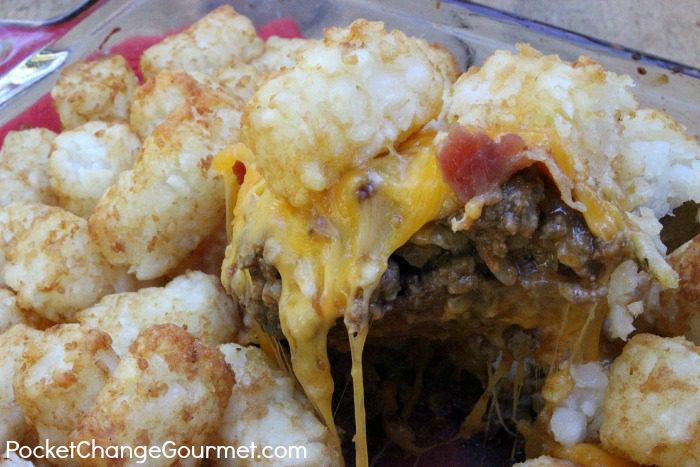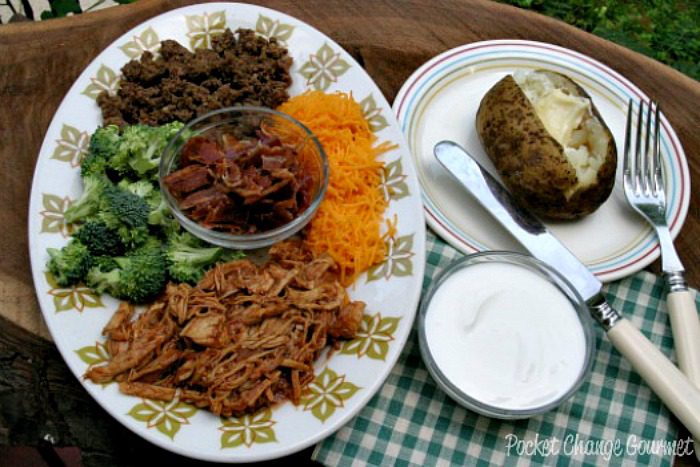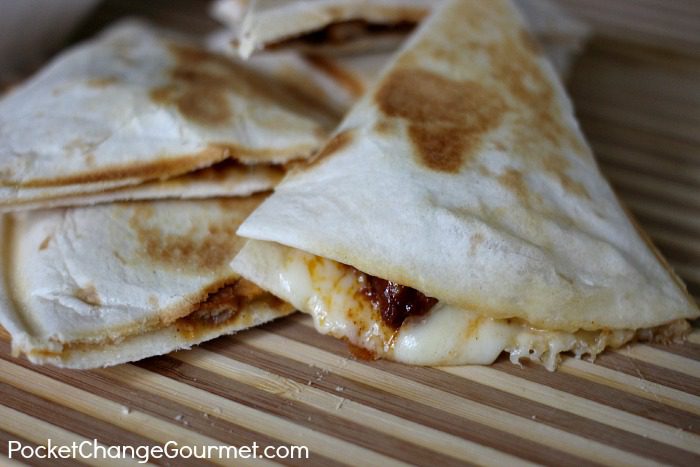 Sunday –  Chili and Corn Bread
Head on over and grab your Printable Menu Plan for a quick reference when you head to the store! Or save it to your computer for easy access to all the recipes!
Need more recipes? Check out our October Menu Plan 
In addition to being a skilled and passionate chef, Caroline is an awesome mother of two. In her spare time, Caroline pursues her passion for cooking by experimenting with new dishes and developing some of her very own. Her expertise and research are then condensed into comprehensive, easy-to-read guides and resources for readers who are looking for budget-friendly recipes for the whole family.