Wow, it seems like the month of October is flying by.  Can you believe it's already halfway over?
I'm so pleased to share this week's menu plan with you.  There are some delicious favorites like Bacon Ranch Chicken and a Pepperoni Pizza Ring.   There's also a make ahead meal this week that will help save time.  And for the weekend we have Hoisin Chicken and Stuffed Meatloaf – Yum!  Of course, we can't get through October without a seasonal loaf of Pumpkin Bread for dessert.
Due to popular request, the Printable Menu is now available on a calendar in grid form.  Watch for it at the end of this Weekly Menu Plan!
Monday – Chicken N' Noodles, Mashed Potatoes, Green Beans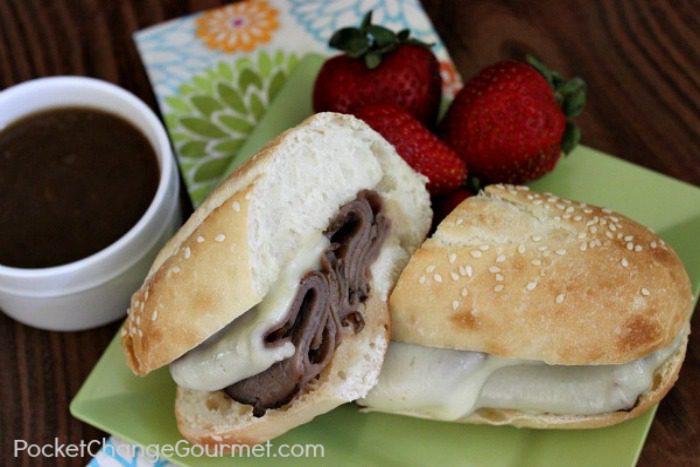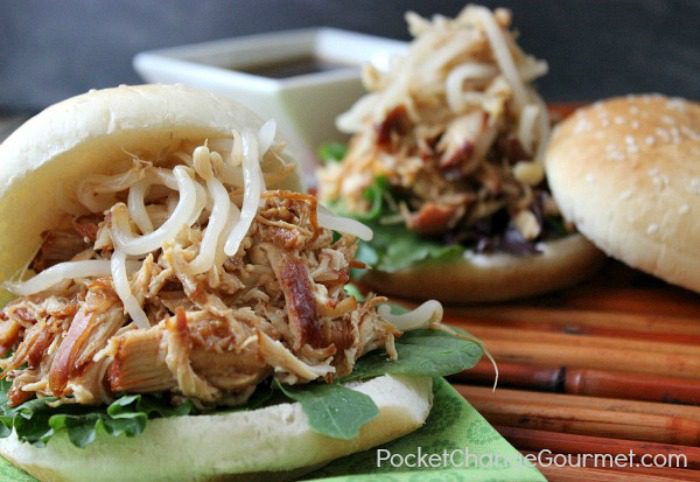 Head on over and grab your Printable Menu Plan for a quick reference when you head to the store! Or save it to your computer for easy access to all the recipes!
Need more recipes? Check out our October Menu Plan 
 Eliot Martin is a book lover and a public relations graduate. He currently lives in the Phoenix area, where he spends most of his time playing video games or reading a good book. He enjoys going to comic cons and spending time with his friends and family, and when he is not writing for his own cooking blog, he keeps our readers hooked with his articles.