Well here we are preparing for a holiday weekend and the onset of Summer. If you are hosting a Memorial Day Cook-out or heading to a Potluck, don't miss the recipes we shared, with Bacon Wrapped Hot Dogs, Barbecue Beans and more! Looks like the weather is going to be great! The dinner plan for the rest of the week is easy and delicious, as always. During the Summer, we like to serve Salads for an easy dinner, and of course Grilling, many times we grill twice the amount of meat, so we have it left for another meal.
The June Monthly Menu will be ready next Friday for you, so stay tuned for that. And don't forget to join our Facebook Group, where we all share recipes and kitchen tips to make our lives easier!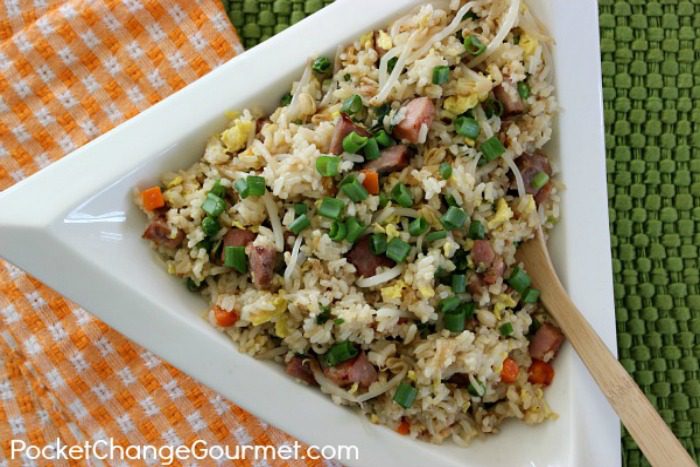 Tuesday – Chicken Stir-Fry and Fried Rice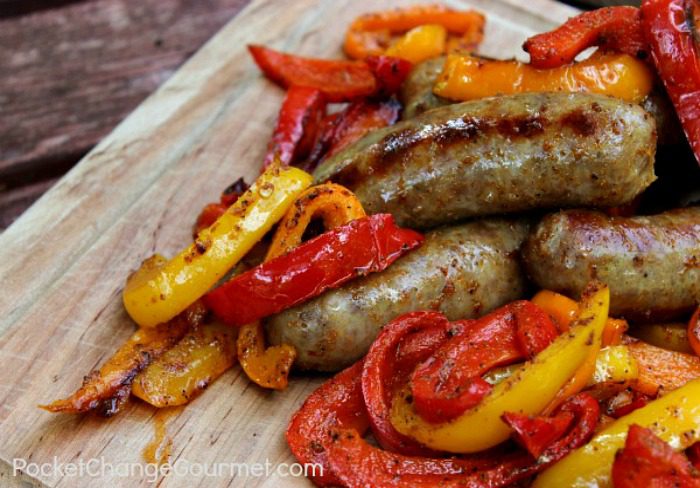 Watch for the June Menu Plan coming next Friday!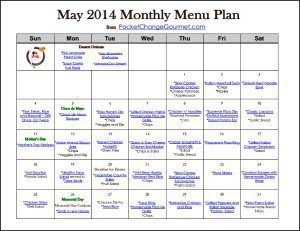 Head on over and grab your Printable Menu Plan for a quick reference when you head to the store! Or save it to your computer for easy access to all the recipes!
Mark is a self-taught cook specializing in Asian cuisine. Mark's passion for food began at a young age when his parents finally allowed him to attempt cooking. Since then, he's found himself experimenting in the kitchen, watching cooking shows, and reading food blogs. Mark lives in Toronto, Canada, where he works as a restaurant chef.