March is finally in full swing and I'm starting to see green everywhere. Green is a great color, one of my favorites! Anyway, this week, there's a great lineup of delicious and hearty meals that even the kids will love. One of my main goals this year is to pick out meals that our entire family will eat. You know, no leftovers, and everything gets eaten. Isn't that everyone's dream?

Speaking of leftovers, I don't think I would complain if I had to eat any of these meals for leftovers. On the menu this week is Beefy Noodle Casserole and that is one of my favorites. I hope you'll come back every week to see our menu plan, we've been doing this for over 3 years and our readers love it. Check back next Friday for a new menu plan that even your kids will appreciate.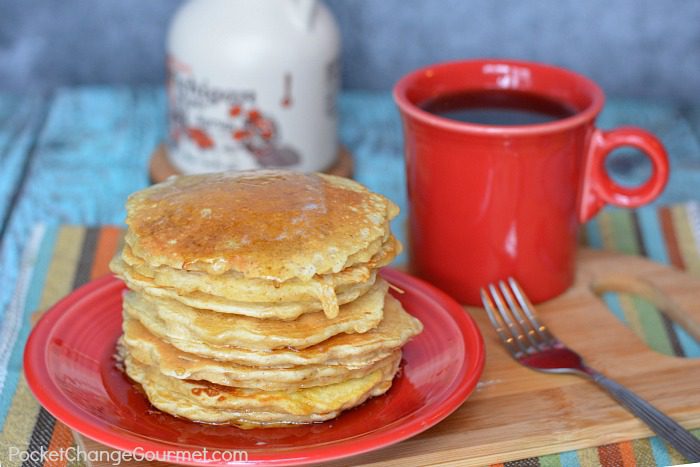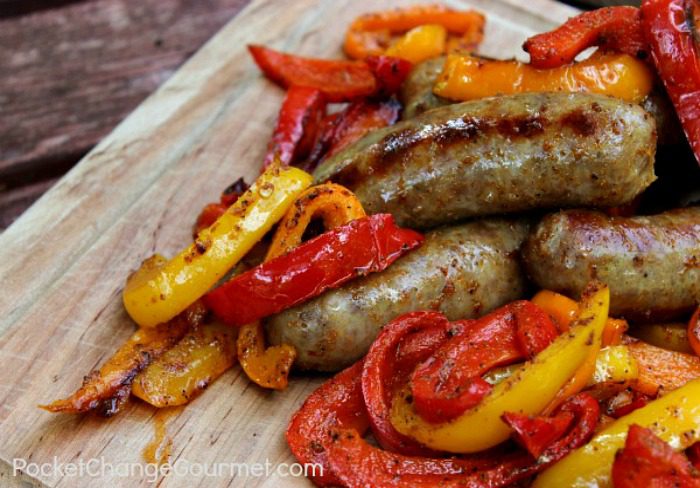 Need more recipes?
Head on over and grab your Printable Menu Plan for a quick reference when you head to the store! Or save it to your computer for easy access to all the recipes!
Brandon Dott is a chef who focuses on authentic American comfort food, from fried chicken to rich chocolate cake. He believes in the power of food to bring people together, and that food with soul can make the world a better place.