As we head into another busy week, we are thankful for our Monthly Menu Plan saving us time and money in the kitchen! This week's recipes are family favorites. We begin the week with an easy make ahead meal, then a couple pasta dishes and round out the week with a special dinner for Valentine's Day!
Before we get started with the menu plan, I wanted to share this Organizing, Cleaning and Home Management Printables Bundle with you! There are over 300 pages including Menu Planning Helpers, Cleaning Schedules, Weekly Planning Pages, Financial Schedules and much, much more!
Head on over to Hoosier Homemade for more info! Or…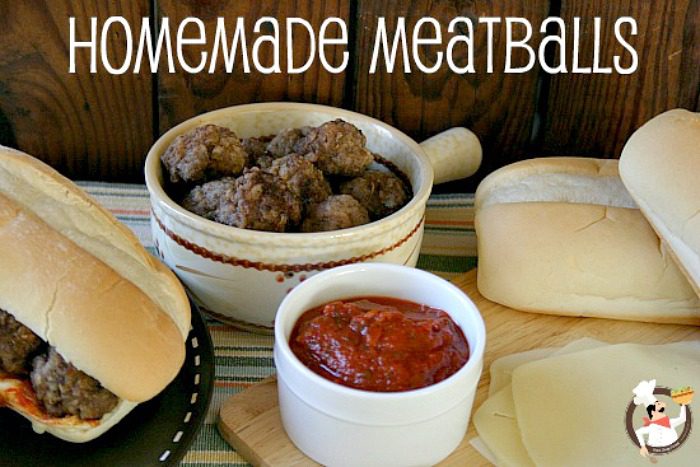 Head on over and grab your Printable Menu Plan for a quick reference when you head to the store! Or save it to your computer for easy access to all the recipes!
Brandon Dott is a chef who focuses on authentic American comfort food, from fried chicken to rich chocolate cake. He believes in the power of food to bring people together, and that food with soul can make the world a better place.