With the Super Bowl just days away it's crunch time to get the final preparations set for the big day. Whether you'll be watching the coverage of the game and all the great reports in the hours before kickoff, or just to see what wild and wacky commercials they have come up with this year you'll want to have plenty of food for everyone to enjoy.
To help you out we've put together some of our favorite Super Bowl Party Food ideas that will feed a crowd and won't break your budget.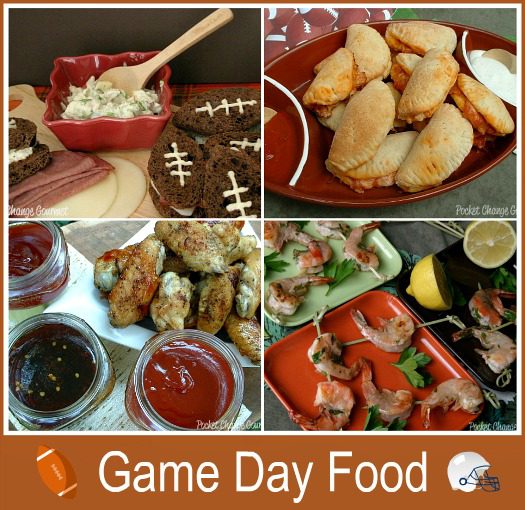 Linking to…Made By You Monday, Mouthwatering Mondays, Gooseberry Patch
Anna Bolt is an avid reader and writer who enjoys working on projects in her spare time. She currently works in social media management in addition to cooking. She mostly enjoys working on articles about cooking, movies, music, and pop culture. In her spare time, Anna enjoys preparing fancy meals for the entire family.