One of the best things about Summer is all of the fresh produce. Whether you are a gardener and grow your own or head to the Farmer's Market, there isn't anything that compares to Fresh Produce. Today I've gathered up Recipes using your favorite Fresh Produce including Blueberries, Tomatoes, Zucchini, Green Beans, Sweet Corn and Peaches.

Recipes using Peaches
Recipes using Blueberries
Recipes using Zucchini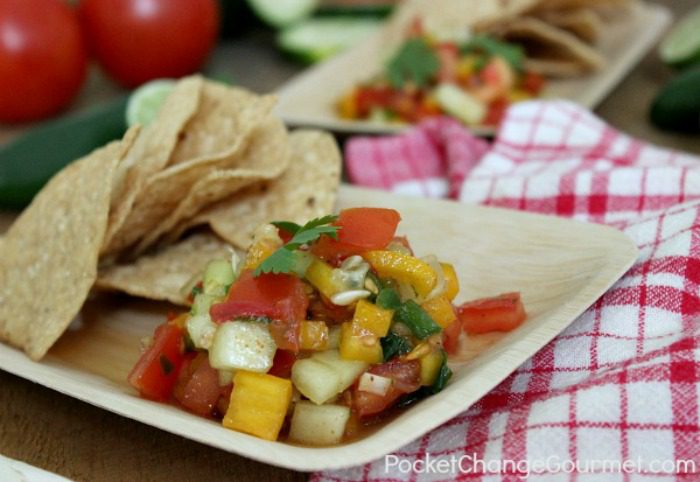 Recipes using Tomatoes
Recipes using Corn
Recipes using Green Beans
Anna Bolt is an avid reader and writer who enjoys working on projects in her spare time. She currently works in social media management in addition to cooking. She mostly enjoys working on articles about cooking, movies, music, and pop culture. In her spare time, Anna enjoys preparing fancy meals for the entire family.