Is anyone else as excited as I am that October is finally here?  This must be one of the very best months of the year. Leaves are changing colors, the weather is getting cooler, and fall is in the air.
This week's Menu Plan includes several Fall favorites and delicious comfort foods for those cool evenings.   There are quick dinners such as open face Grilled Cheese, and of course, everyone loves Spaghetti & Meatballs. One of the boys' favorites, Shanghai Wings for the weekend.  And, don't miss this week's dessert,  Caramel Apple Nut Bars, Yum!
Due to popular request, the Printable Menu is now available on a calendar in grid form.  Watch for it at the end of this Weekly Menu Plan!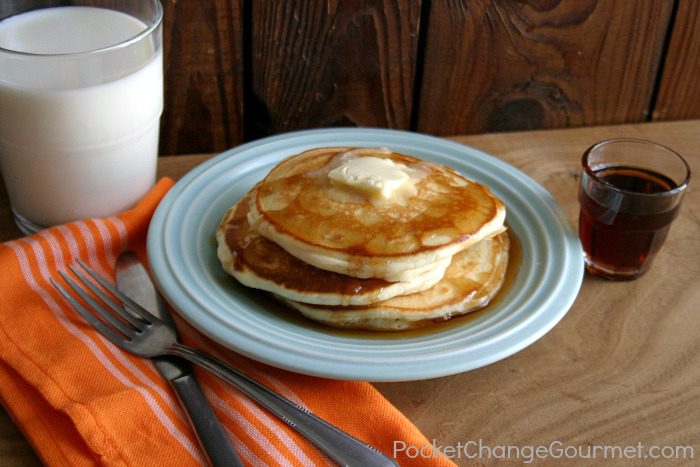 Saturday – Shanghai Wings, Steamed Vegetables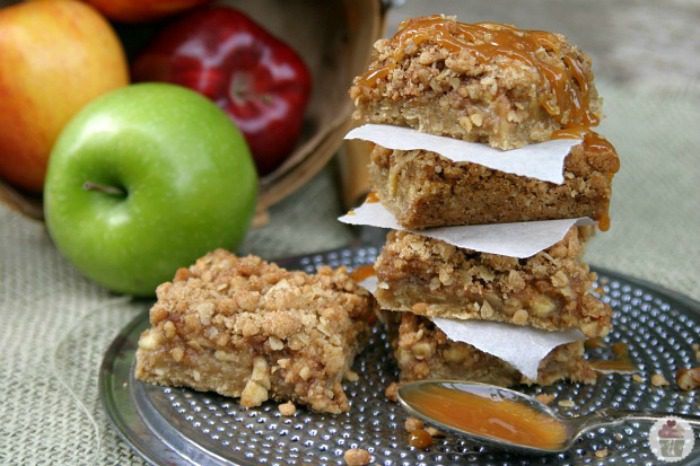 Head on over and grab your Printable Menu Plan for a quick reference when you head to the store! Or save it to your computer for easy access to all the recipes!
Need more recipes? Check out our October Menu Plan 
 Eliot Martin is a book lover and a public relations graduate. He currently lives in the Phoenix area, where he spends most of his time playing video games or reading a good book. He enjoys going to comic cons and spending time with his friends and family, and when he is not writing for his own cooking blog, he keeps our readers hooked with his articles.