November is well under way, and we're bringing you all of our favorite feasts as we head to the greatest feast of all: Thanksgiving!


Cheap and easy is the name of the game this month.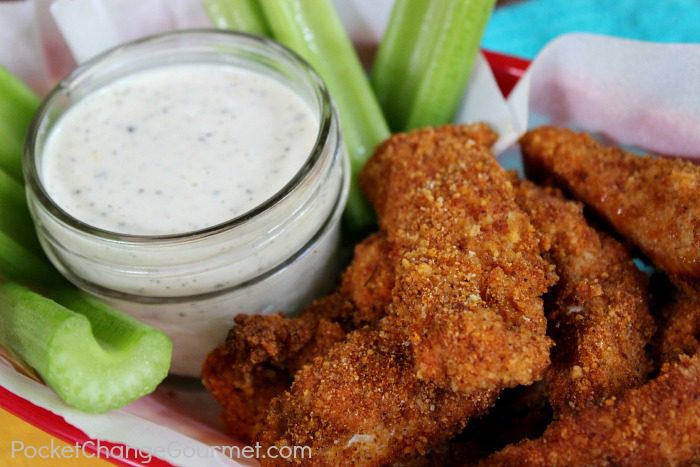 Thursday – Nick's Birthday Dinner – Shanghai Wings, Oriental Noodles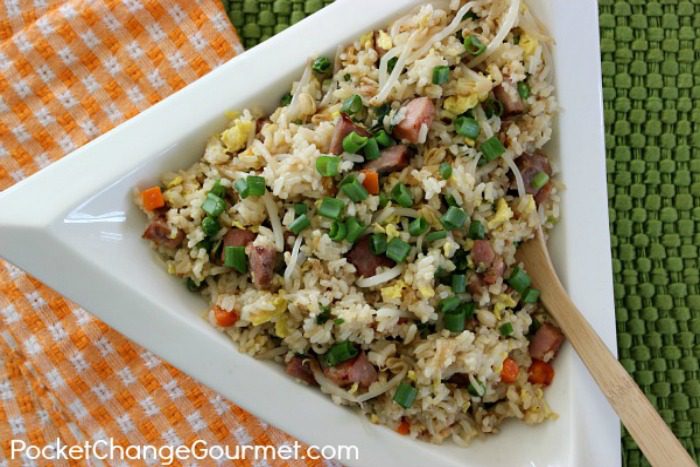 Head on over and grab your Printable Menu Plan for a quick reference when you head to the store! Or save it to your computer for easy access to all the recipes!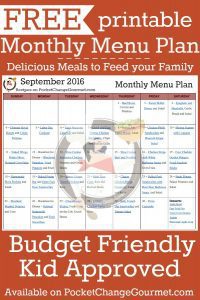 3+ Years of Monthly Menu Plans