Happy Friday my friends! Wow, half of this month is gone already! We have a delicious week planned, and kicking it off is St. Patrick's Day. The rest of the Weekly Menu Plan is simple with many favorites too!. We have a couple Ethnic meals with Kung Pao Chicken and Fiesta Skillet, a super easy Slow Cooker meal with only 3 ingredients; Slow Cooker Beef and Noodles. Then some of the boys favorites, Meatloaf Sandwiches, Chicken Nuggets and finishing up the week with a big family meal with Lasagna.
Don't forget we created a Printable Menu Plan for you!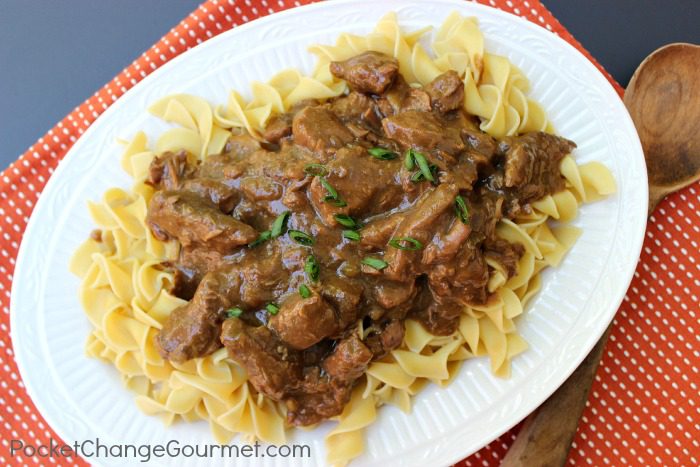 Head on over and grab your Printable Menu Plan for a quick reference when you head to the store! Or save it to your computer for easy access to all the recipes!
 Eliot Martin is a book lover and a public relations graduate. He currently lives in the Phoenix area, where he spends most of his time playing video games or reading a good book. He enjoys going to comic cons and spending time with his friends and family, and when he is not writing for his own cooking blog, he keeps our readers hooked with his articles.