Happy Friday my friends! Wow, half of this month is gone already! We have a delicious week planned, and kicking it off is St. Patrick's Day. The rest of the Weekly Menu Plan is simple with many favorites too!. We have a couple Ethnic meals with Kung Pao Chicken and Fiesta Skillet, a super easy Slow Cooker meal with only 3 ingredients; Slow Cooker Beef and Noodles. Then some of the boys favorites, Meatloaf Sandwiches, Chicken Nuggets and finishing up the week with a big family meal with Lasagna.
Don't forget we created a Printable Menu Plan for you!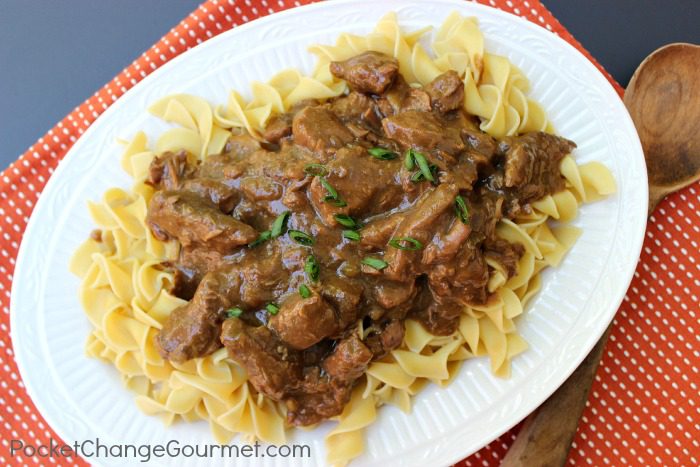 Head on over and grab your Printable Menu Plan for a quick reference when you head to the store! Or save it to your computer for easy access to all the recipes!