It's the middle of the summer and hopefully, the weather is just perfect for lazy days in the backyard. Some of my very best childhood memories involve grilling in the backyard with my dad while playing with the garden hose. This week, our weekly menu plan is going to take that grill and put it to work!

We have something for everyone this week. Whether you are feeding a group of hungry teens with the Mix and Match Burger Bar, entertaining friends with Bacon Ranch Chicken Strips, or hosting a birthday party (the Hot Dog Bar would work great for that), this menu has got you covered. And, of course, we are going to top it off with a delicious dessert; how does Summer Lime Pie sound to you?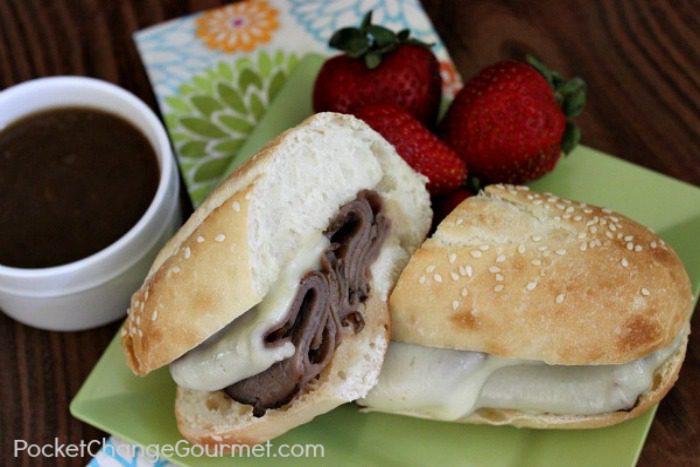 Saturday – Taco Ring and Homemade Salsa
Need more recipes? Check out our July Menu Plan – Watch for the August Menu Plan coming on July 31st.
Head on over and grab your Printable Menu Plan for a quick reference when you head to the store! Or save it to your computer for easy access to all the recipes!
Anna Bolt is an avid reader and writer who enjoys working on projects in her spare time. She currently works in social media management in addition to cooking. She mostly enjoys working on articles about cooking, movies, music, and pop culture. In her spare time, Anna enjoys preparing fancy meals for the entire family.