The cold weather is at it again and that means lots of cooking is bound to get done in your kitchen next week. This Weekly Menu Plan will help you serve your family up some amazing dishes. Who knew cooking on a budget could be so delicious?

Cooking for your family doesn't need to be so expensive. You can serve hearty and delicious dishes without the hefty price tag. This week's menu proves you don't have to put your mortgage payment on hold, just to feed the family. This week's meals will also offer your family something warm to eat while it is cold outside.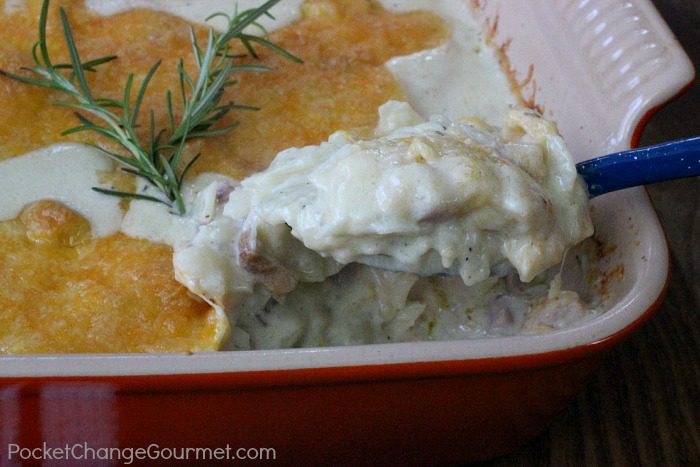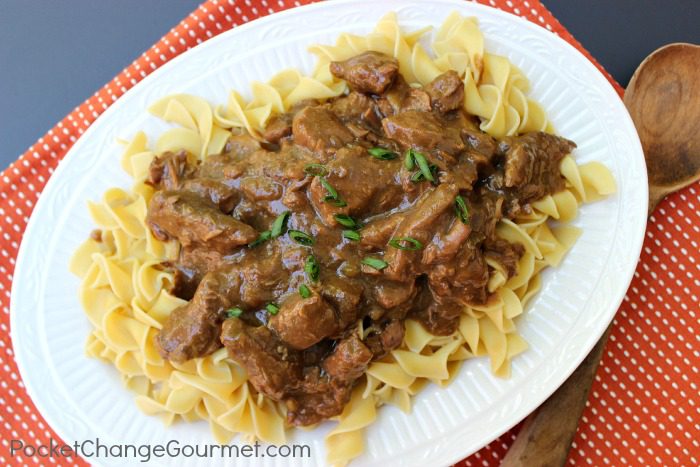 Sunday-  Classic Lasagna, Salad and Garlic Bread
Need more recipes?
Head on over and grab your Printable Menu Plan for a quick reference when you head to the store! Or save it to your computer for easy access to all the recipes!
Anna Bolt is an avid reader and writer who enjoys working on projects in her spare time. She currently works in social media management in addition to cooking. She mostly enjoys working on articles about cooking, movies, music, and pop culture. In her spare time, Anna enjoys preparing fancy meals for the entire family.