As we continue to dig out from our couple feet of snow and bitterly cold temperatures this week, we will enjoy what we fondly refer to as "Old Fashioned" Recipes on our Menu Plan.  Meatloaf Sandwich gets an updated taste with french fried onion rings on top, Pull Pork Sandwiches have a Barbecue Rootbeer Sauce added and Pepperoni Pizza has a new twist with crescent rolls.
Don't miss our weekly series on Kitchen Organization – helping you get organized every Tuesday!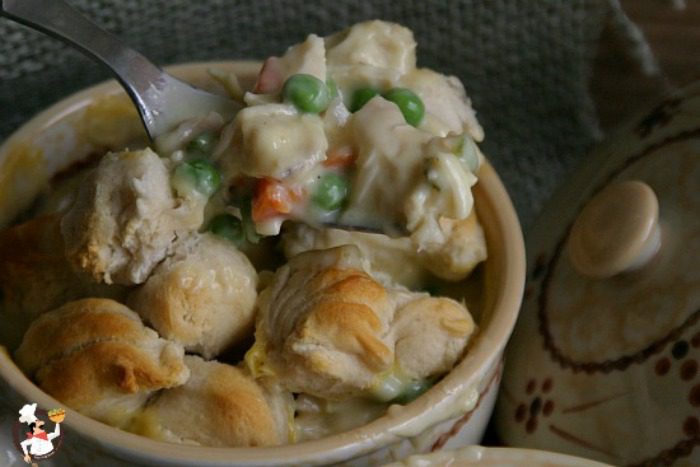 Wednesday – Taco Bake and Spanish Rice
Thursday – Beef Stew with Cornbread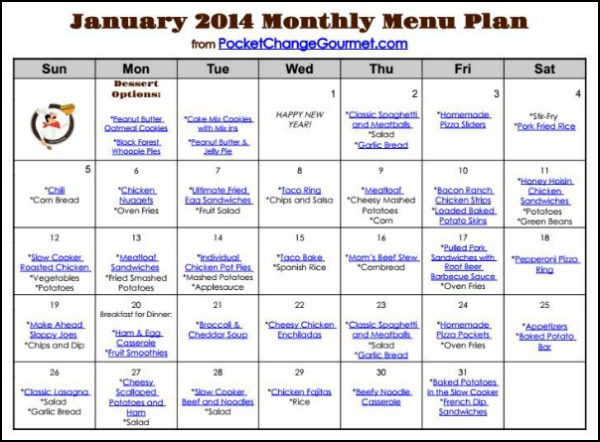 Head on over and grab your Printable Menu Plan for a quick reference when you head to the store! Or save it to your computer for easy access to all the recipes!
 Eliot Martin is a book lover and a public relations graduate. He currently lives in the Phoenix area, where he spends most of his time playing video games or reading a good book. He enjoys going to comic cons and spending time with his friends and family, and when he is not writing for his own cooking blog, he keeps our readers hooked with his articles.