Happy Friday my friend! The Summer seems to be winding down with everyone preparing to go back to school. We are getting our middle son ready to head back to college, with move in day only a week away. Wow! Where did the Summer go? Seems like we just picked him up.
So the Menu Plan is, as always, easy and of course budget friendly with some Slow Cooker meals, Grilling and Appetizers on Friday, my boys favorite.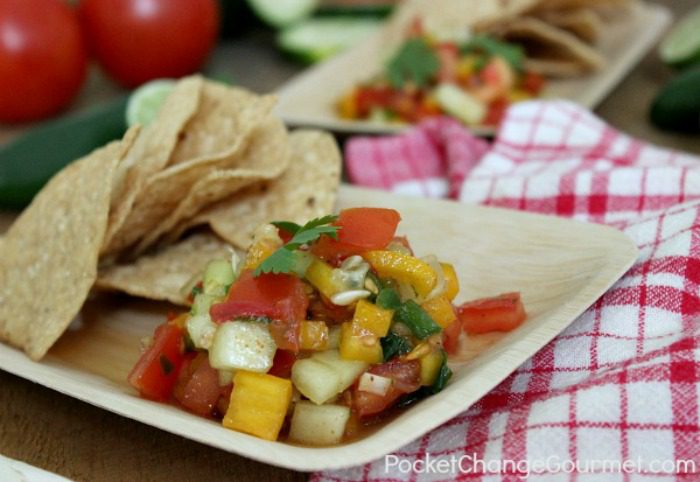 Sunday – Hot Dog Bar, Chips and Fresh Fruit
Head on over and grab your Printable Menu Plan for a quick reference when you head to the store! Or save it to your computer for easy access to all the recipes!
Mark is a self-taught cook specializing in Asian cuisine. Mark's passion for food began at a young age when his parents finally allowed him to attempt cooking. Since then, he's found himself experimenting in the kitchen, watching cooking shows, and reading food blogs. Mark lives in Toronto, Canada, where he works as a restaurant chef.