This weeks meal plan is a virtual tour of the world! A little taste of the Orient along with with a little taste of Italia, topped off by some good old comfort food from right here in the USA.

Tuesday – Chicken N' Noodles, Mashed Potatoes, Green Beans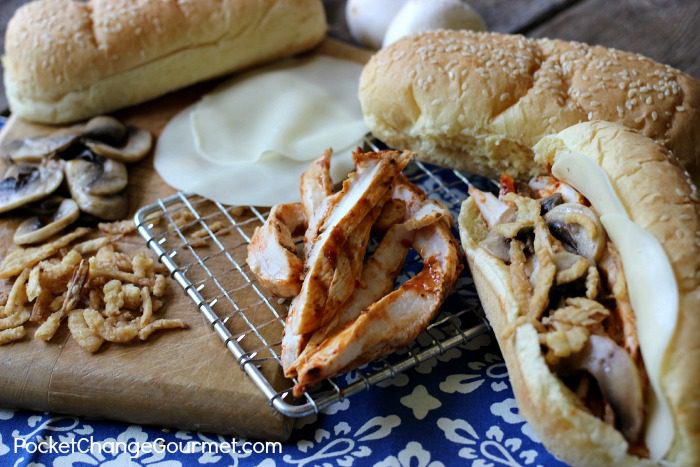 Head on over and grab your Printable Menu Plan for a quick reference when you head to the store! Or save it to your computer for easy access to all the recipes!
Brandon Dott is a chef who focuses on authentic American comfort food, from fried chicken to rich chocolate cake. He believes in the power of food to bring people together, and that food with soul can make the world a better place.