Welcome back to our
Delicious Dishes Recipe Party!
and each recipe was amazing.
We appreciate you joining us and helping to make our party GREAT each week!
Delicious Dishes
is a weekly link party where bloggers can share their
most delicious recipes all while checking out the amazing recipes that
other bloggers are sharing.
Each week we will be featuring our favorite recipes from the week before
We hope you'll have fun with our party…we know we will!
And remember…each link you share here will be  shown on each of the blogs listed below…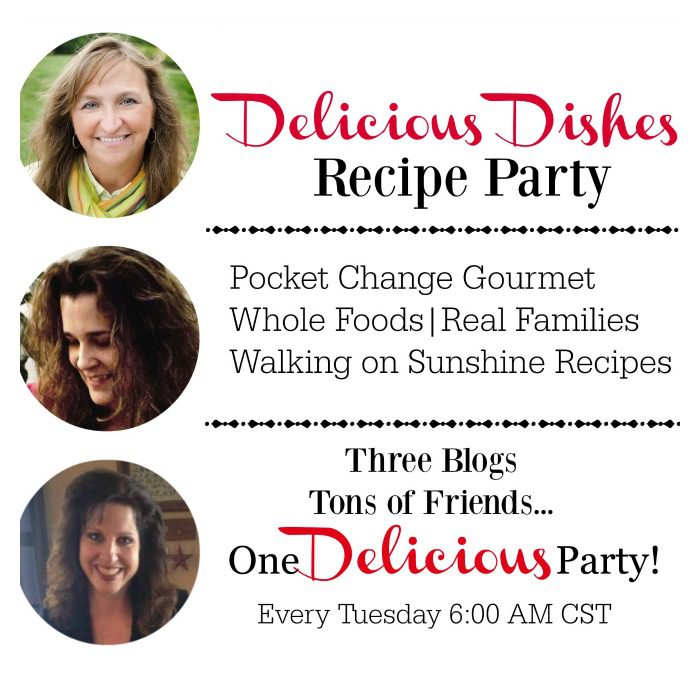 Pocket Change Gourmet 
Whole Foods | Real Families
Walking on Sunshine Recipes
Let's start with the recipes that received the Most Clicks.
Here are the Recipes that your Hosts LOVED.
Cynthia chose Applesauce in the Crock Pot from Kristine in Between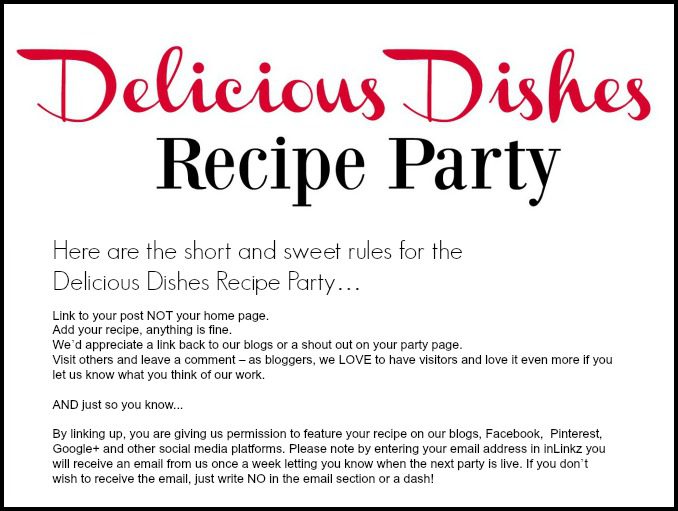 Don't forget to follow our Delicious Dishes Recipe Party Pinterest Board!
Now let's get this Delicious party started!
Brandon Dott is a chef who focuses on authentic American comfort food, from fried chicken to rich chocolate cake. He believes in the power of food to bring people together, and that food with soul can make the world a better place.