Back to school season is in full swing, and that means busy families with no time to spare.  Having a menu plan is one of the best ways to be sure that your family eats healthy and sticks to the budget.  It is such a relief to not have to worry about what's for dinner.
This week's meal plan is super kid and adult friendly.  You'll find something for everyone from old fashioned comfort foods to international cuisine. There's even an appetizer night that would make a nice meal for a family game night!
We thought we'd change things up a little bit and also help you save a little money when you head to the store.  You'll now find links to coupons within the menu plan this week.  Hope you enjoy them!
And make it even easier by saving or printing the Printable Menu Plan for a quick reference when you head to the store!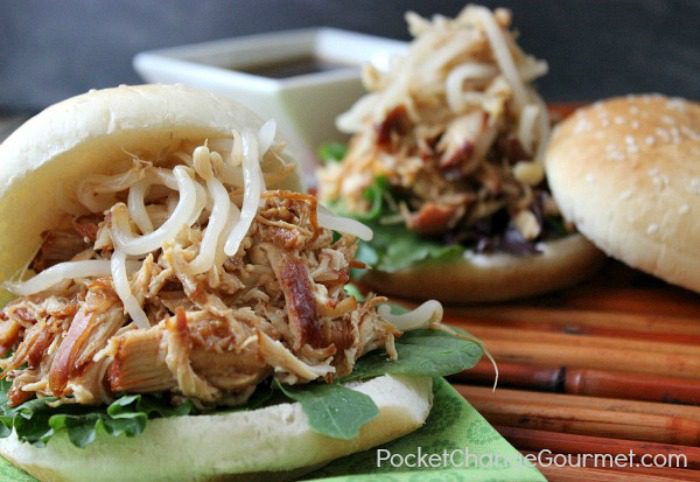 Olive Oil would be good for this recipe.   You'll find a couple of Olive Oil coupons here.
You probably want some coffee to go with this lovely dessert.  You'll find over $19 in coupons for coffee and hot cocoa K-Cups here.
Y
Need more recipes? Check out our September Menu Plan