I love a good three day weekend and thankfully, we've got one of those in front of us this weekend. I always have plans for relaxing with my family during the weekend but it always seems like I am busier than ever. Thankfully, I have a great weekly menu plan to keep the rest of the week running smoothly.

Even though holidays are supposed to be a relaxing time with our families, they always leave me exhausted. This is why I love having the week planned out for me. It's wonderful to know that the meals, like Quick and Easily Cheesy Chicken Enchiladas during the week will only take a short while to prepare.

Thursday – Baked Ziti, Garlic Bread, Salad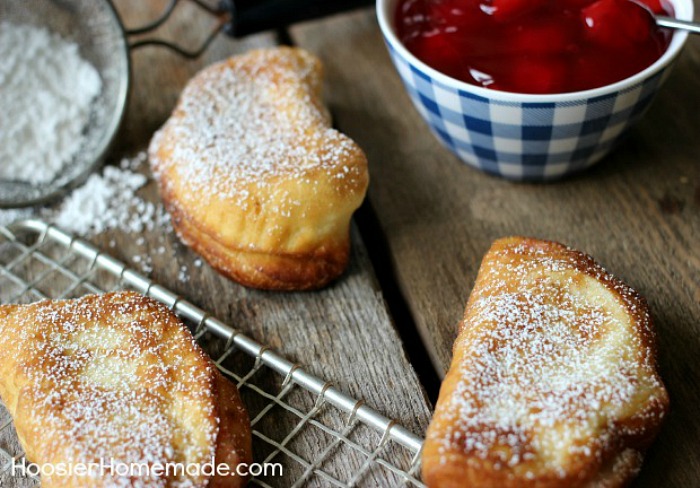 Head on over and grab your Printable Menu Plan for a quick reference when you head to the store! Or save it to your computer for easy access to all the recipes!
Brandon Dott is a chef who focuses on authentic American comfort food, from fried chicken to rich chocolate cake. He believes in the power of food to bring people together, and that food with soul can make the world a better place.