Well if you had any doubt that fall is just around the corner you got your answer this week. With the temperatures dropping over much of the country everyone's thoughts are surely thinking of their favorite fall flavors. This weeks menu plan is loaded with our family's favorite dinner menu ideas. From breakfast for dinner, always a treat to our Taco Soup that is so simple that the kids can make it. And to top it off we're having our Friday night special, Pizza Sliders inspired by the Pizza Hut pizza menu.
And you just have to try the dessert of the week! So simple and easy the family won't know it only takes minutes to make.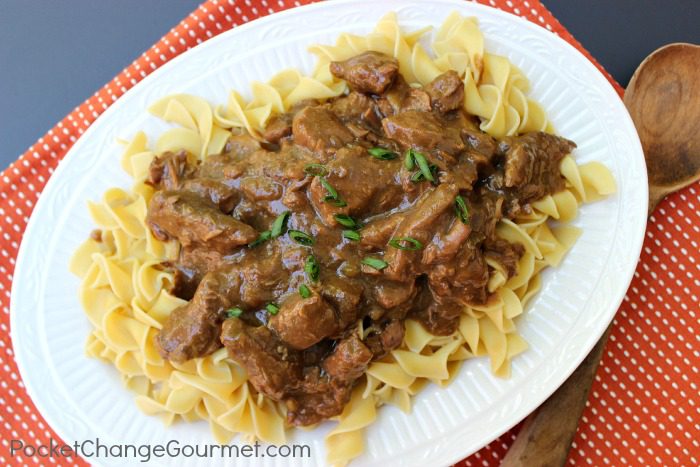 Sunday – Cheeseburger Sliders, Fresh Corn on the Cob, Green Beans
Head on over and grab your Printable Menu Plan for a quick reference when you head to the store! Or save it to your computer for easy access to all the recipes!