This week, traditionally brings busy days for my family and I'm sure it does for yours, as well. With Halloween comes last minute costume changes, parties, and, of course, Trick-or-Treat night. When the week gets busy, I always make sure my weekly menu plan has dinners that are quick and easy.

Halloween dinner this week will be easy to eat for everyone. A Halloween appetizer bar is perfect for the night when everyone is running around the house- getting ready and excited for the events of the night. On this busy night, we'll be having Bones and Cheese Dip and Spooky Witches Fingers, as well as a veggie platter and this week's dessert of the week.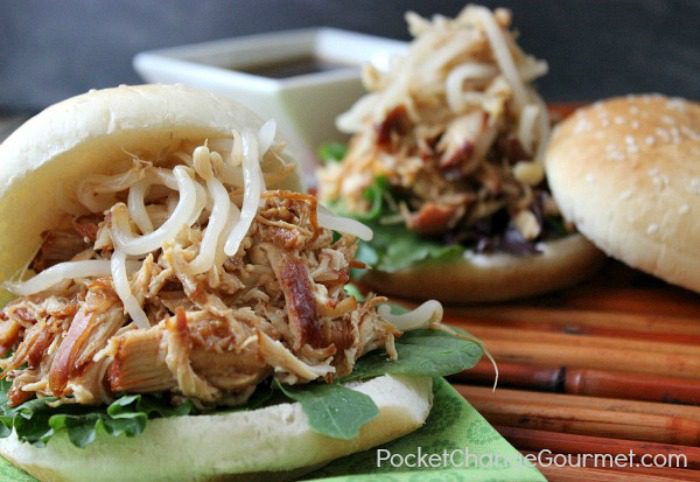 Head on over and grab your Printable Menu Plan for a quick reference when you head to the store! Or save it to your computer for easy access to all the recipes!