This week, traditionally brings busy days for my family and I'm sure it does for yours, as well. With Halloween comes last minute costume changes, parties, and, of course, Trick-or-Treat night. When the week gets busy, I always make sure my weekly menu plan has dinners that are quick and easy.

Halloween dinner this week will be easy to eat for everyone. A Halloween appetizer bar is perfect for the night when everyone is running around the house- getting ready and excited for the events of the night. On this busy night, we'll be having Bones and Cheese Dip and Spooky Witches Fingers, as well as a veggie platter and this week's dessert of the week.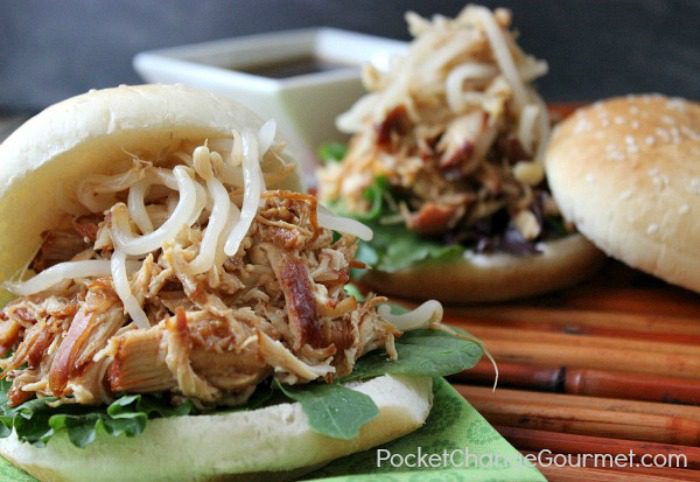 Head on over and grab your Printable Menu Plan for a quick reference when you head to the store! Or save it to your computer for easy access to all the recipes!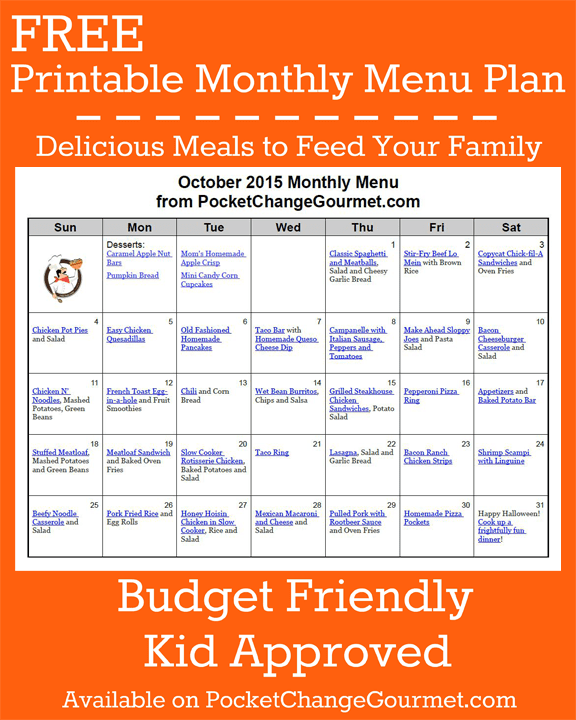 In addition to being a skilled and passionate chef, Caroline is an awesome mother of two. In her spare time, Caroline pursues her passion for cooking by experimenting with new dishes and developing some of her very own. Her expertise and research are then condensed into comprehensive, easy-to-read guides and resources for readers who are looking for budget-friendly recipes for the whole family.