One of the best ways to keep your menu plan within your budget is to cook based on what is seasonally on-sale. In the month of November, you should find turkey at a great price. It's a good idea, if your budget allows for it, to purchase extra now and save them for a later date.
We rarely have steak, only for celebrations like Doug's birthday. As we get closer and closer to the holidays, our schedules get busier and busier, not more than ever it's great to have a menu plan.
Monday – Doug's Birthday – Grilled Steak, Baked Potatoes & Veggie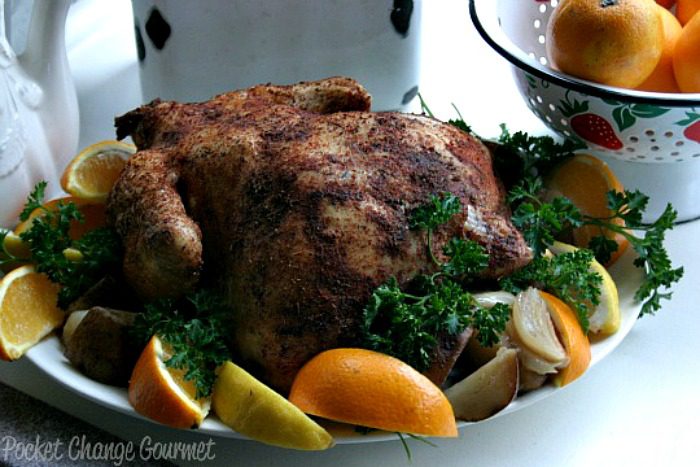 Head on over and grab your Printable Menu Plan for a quick reference when you head to the store! Or save it to your computer for easy access to all the recipes!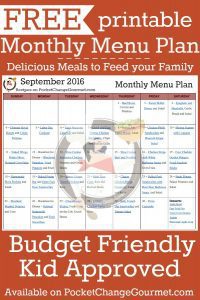 3+ Years of Monthly Menu Plans