Are you ready for an exciting week? There are two holidays next week, Cinco de Mayo and Mother's Day. We don't typically celebrate Cinco de Mayo, except to make a fun dinner, it's always nice to have a reason to make something special. Then of course, Mother's Day is always special. Will you be serving Mom Breakfast in Bed or maybe grilling up her favorite meal?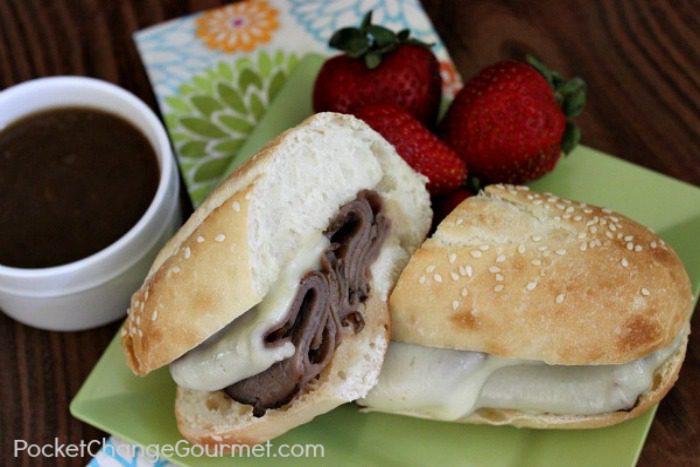 Saturday – Classic Lasagna, Garlic Bread, Salad
Sunday – Happy Mother's Day! Treat Mom to a special meal! Mother's Day Recipes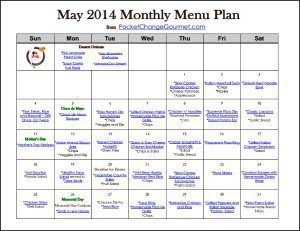 Head on over and grab your Printable Menu Plan for a quick reference when you head to the store! Or save it to your computer for easy access to all the recipes!
Mark is a self-taught cook specializing in Asian cuisine. Mark's passion for food began at a young age when his parents finally allowed him to attempt cooking. Since then, he's found himself experimenting in the kitchen, watching cooking shows, and reading food blogs. Mark lives in Toronto, Canada, where he works as a restaurant chef.