We hope you had a good time with your family this St. Patrick's Day. Good food with good people, that's what we're all about. The holidays are a great chance to express our love to our families, but just because one holiday passed that doesn't mean we stop showing our love! These dinners will show your family just how much you care.
Did you hear? We're now offering shopping lists to go along with our weekly menu plans! Get your meal planning in order for only $1.99 a week.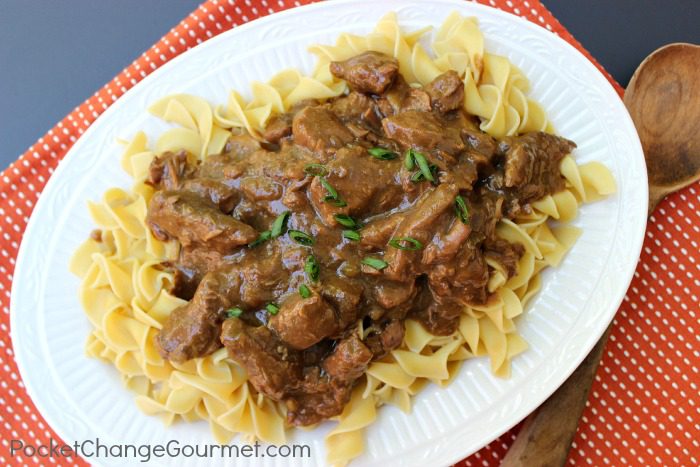 Head on over and grab your Printable Menu Plan for a quick reference when you head to the store! Or save it to your computer for easy access to all the recipes!
Mark is a self-taught cook specializing in Asian cuisine. Mark's passion for food began at a young age when his parents finally allowed him to attempt cooking. Since then, he's found himself experimenting in the kitchen, watching cooking shows, and reading food blogs. Mark lives in Toronto, Canada, where he works as a restaurant chef.