One of the most important parts of a weekly menu plan, aside from being easy to shop and prep for, is how delicious the foods sound. I want to look forward to dinner with my family each night and I can't do that if the menu is the same boring recipes week after week. This week's menu plan is far from boring and I am looking forward to every single night. And of course, we can't forget St. Patrick's Day this week too! Do you cook a fun "green" dinner for your family?
Did you hear? We're now offering shopping lists to go along with our weekly menu plans! Get your meal planning in order for only $1.99 a week.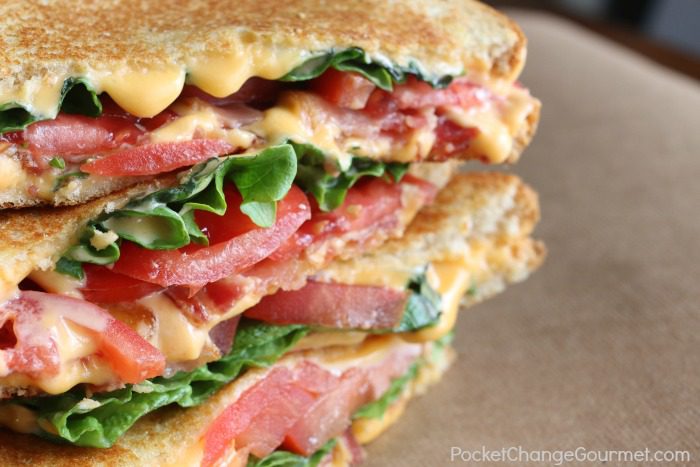 Head on over and grab your Printable Menu Plan for a quick reference when you head to the store! Or save it to your computer for easy access to all the recipes!
Mark is a self-taught cook specializing in Asian cuisine. Mark's passion for food began at a young age when his parents finally allowed him to attempt cooking. Since then, he's found himself experimenting in the kitchen, watching cooking shows, and reading food blogs. Mark lives in Toronto, Canada, where he works as a restaurant chef.