Happy Friday my friends! Are you ready for Spring? After the foot of snow we had this week, we are definitely ready.
We will be celebrating St. Patrick's Day on the 17th, if you are looking for St. Patrick's Day Recipes, we have lots to choose from, take a peak! Before we get to the celebration though, we have a whole week of delicious meals. One of our new favorites, Beefy Noodle Casserole, and some classics that the boys love.
Don't forget we created a Printable Menu Plan for you!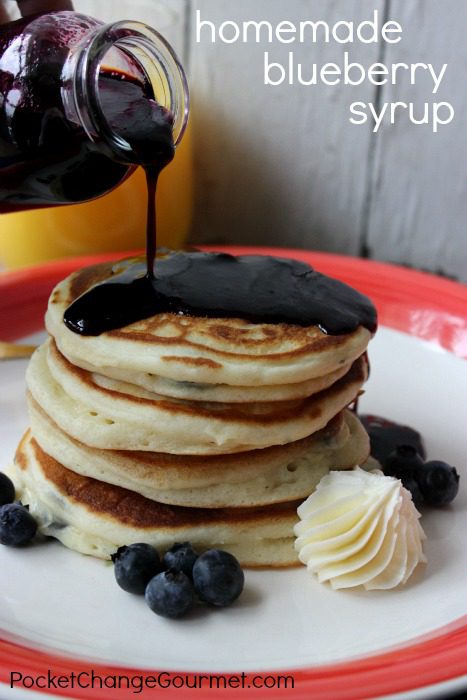 Tuesday – Breakfast – Old Fashioned Pancakes, Fried Potatoes and Smoothies
Thursday – Taco Ring, Chips and Salsa
Friday – Chicken Wraps and Fried Rice
Saturday – Shanghai Wings, Oriental Noodles