As the June days heat up, so do our homes. I always try to put off using the air conditioning for as long as possible. Because of that, I try to avoid using the oven during those days when it's warm but not quite warm enough for the ac to be turned on. That's why the recipes in this week's weekly menu plan are perfect for me (and you, too)!

The slow cooker is a great way to bake something without heating up your kitchen (Did you know you can make baked potatoes in the slow cooker? Check out Monday's recipe for tips.), as is the grill. Nothing says summer like fixing dinner on the grill so I try to use it as often as I can. We'll be taking advantage of it this week with Thursday's Bacon Ranch Chicken Strips and on Sunday when we have Grilled Butterflied Chicken with Corn on the Cob.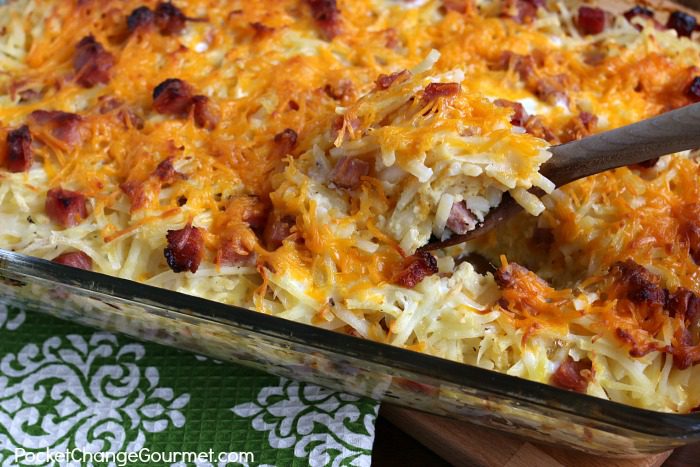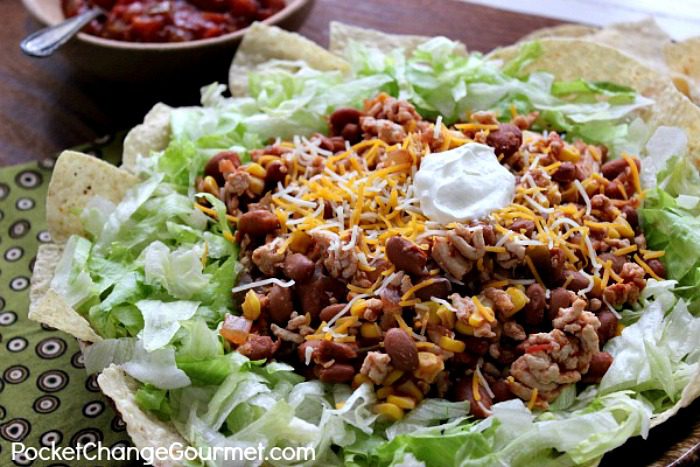 Head on over and grab your Printable Menu Plan for a quick reference when you head to the store! Or save it to your computer for easy access to all the recipes!
In addition to being a skilled and passionate chef, Caroline is an awesome mother of two. In her spare time, Caroline pursues her passion for cooking by experimenting with new dishes and developing some of her very own. Her expertise and research are then condensed into comprehensive, easy-to-read guides and resources for readers who are looking for budget-friendly recipes for the whole family.