It's looking to be a busy week for us here and having a menu plan is one of the things that help to keep us on track – at least we don't have to think of what to fix for dinner! You all know how much we wave the menu-planning banner and it's weeks like this that remind us again why we love it – there's one less thing to stress about.

Our youngest son graduated high school yesterday, so I'm especially thankful for the menu plan this week. It's been a tiring last couple of months with 2 sons graduating, college baseball season and prom.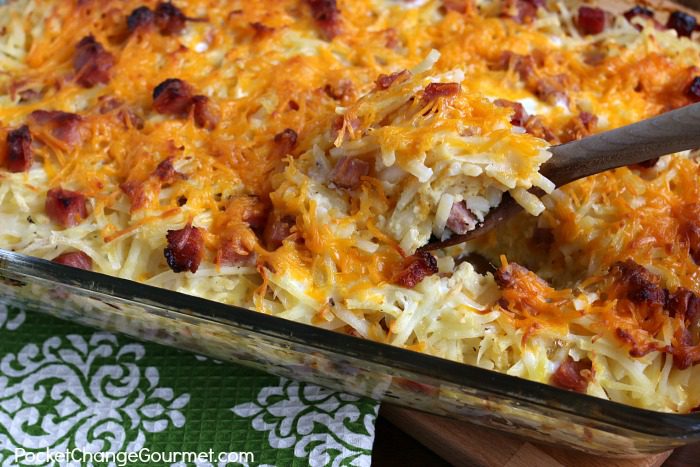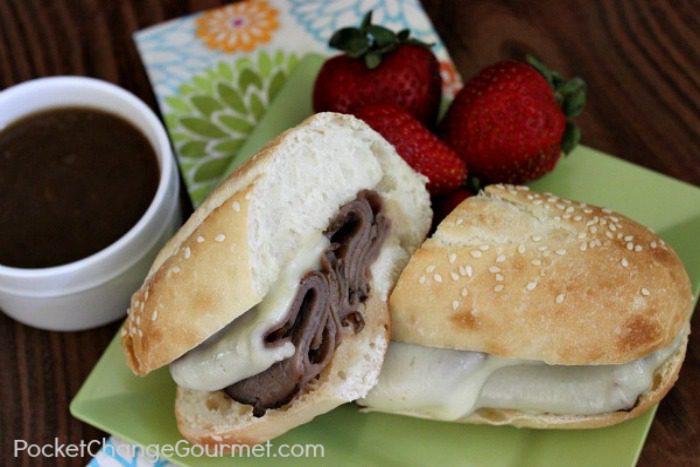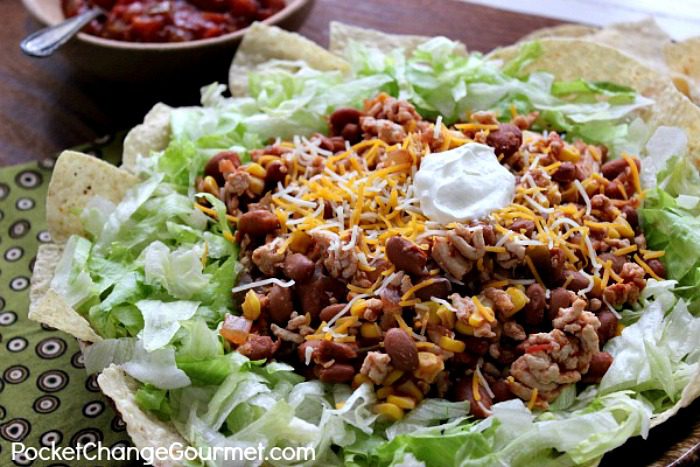 Head on over and grab your Printable Menu Plan for a quick reference when you head to the store! Or save it to your computer for easy access to all the recipes!
In addition to being a skilled and passionate chef, Caroline is an awesome mother of two. In her spare time, Caroline pursues her passion for cooking by experimenting with new dishes and developing some of her very own. Her expertise and research are then condensed into comprehensive, easy-to-read guides and resources for readers who are looking for budget-friendly recipes for the whole family.