There's always that meal (or maybe, two) that feels like home. It's a meal you make when you want to feel safe, or recall memories of your childhood, or maybe even cheer you up when you are sad. Comfort foods do just that and the weekly menu plan we have this week contains three recipes that do just that for me.

Grilled Butterflied Chicken brings back memories of childhood barbecues with my father. Breakfast for dinner night always brings me comfort when I'm sad the Ultimate Fried Egg Sandwhich is perfect for those nights. And S'mores Ice Cream Pie will pretty much soothe anything that ails your mind.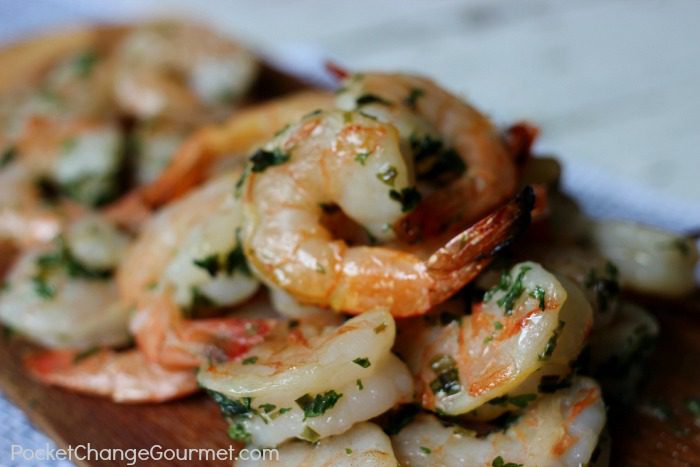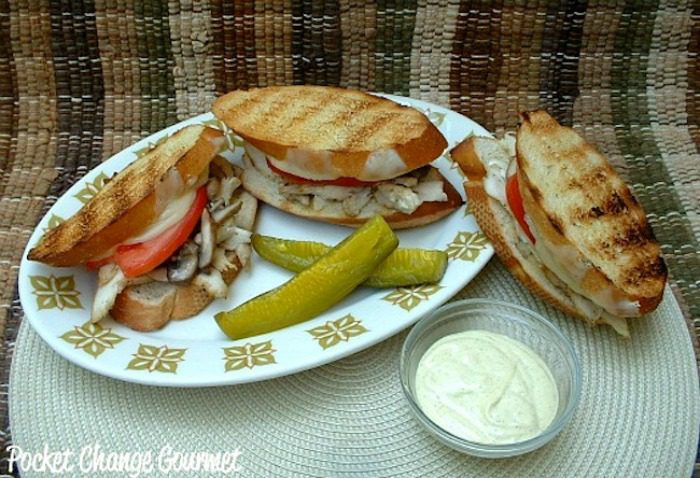 Head on over and grab your Printable Menu Plan for a quick reference when you head to the store! Or save it to your computer for easy access to all the recipes!