How are your New Year's resolutions going? Are they still going? Then you've come a lot farther than most. Keep up the good work!

There are a few cheat days this week, but overall we're still continuing the healthy trend.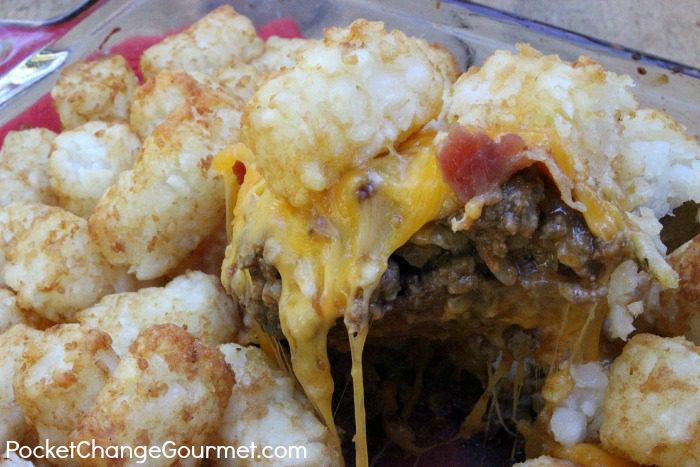 Head on over and grab your Printable Menu Plan for a quick reference when you head to the store! Or save it to your computer for easy access to all the recipes!