It's less than two weeks from Christmas and the holiday bustle is in full effect. Not only are the evenings busy, the upcoming weekend is packed but so is my stomach. I've been baking up a storm and, of course, sampling all the goodies. It's great to eat a home-cooked meal to balance out all the sugar. The Weekly Menu Plan for this week is sure to keep us eating well this week, even if temptation is all around.
Whenever I'm in need of a good balancing meal, I look to protein and veggies. The Slow Cooker Chicken Teriyaki with a salad is exactly what I need after a day of baking. If you've been indulging this season (and don't we all?), a simple dinner like Blueberry Pancakes will be perfect for you this week.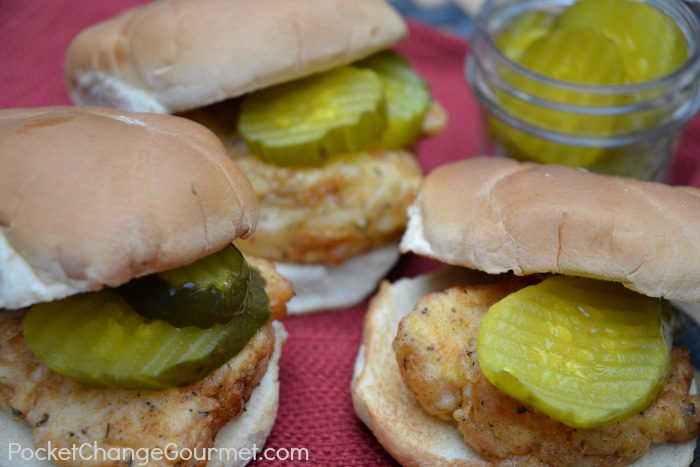 Head on over and grab your Printable Menu Plan for a quick reference when you head to the store! Or save it to your computer for easy access to all the recipes!
Anna Bolt is an avid reader and writer who enjoys working on projects in her spare time. She currently works in social media management in addition to cooking. She mostly enjoys working on articles about cooking, movies, music, and pop culture. In her spare time, Anna enjoys preparing fancy meals for the entire family.