I love getting my kids involved in the cooking process. As they get older, my goal is to assign one night a week to each child who is then responsible for the meal prep and cooking. This gives me a bit of a break and teaches them the valuable lesson of being able to cook a hearty, healthy meal. The weekly menu plan for this week is full of meals that I know my boys will have success with.

My oldest son absolutely loves tacos and because of that it was the first meal I taught him how to make. He helped create the first Taco Bar we ever had because his preferences are so different from the rest of us. My younger son is a meat lover. He wants to learn how to roast chickens, grill the perfect steak and fry bacon. We have the perfect combination of all those skills with the Bacon Ranch Chicken Strips this week. I think he'll be receiving another lesson on how to cook using that recipe.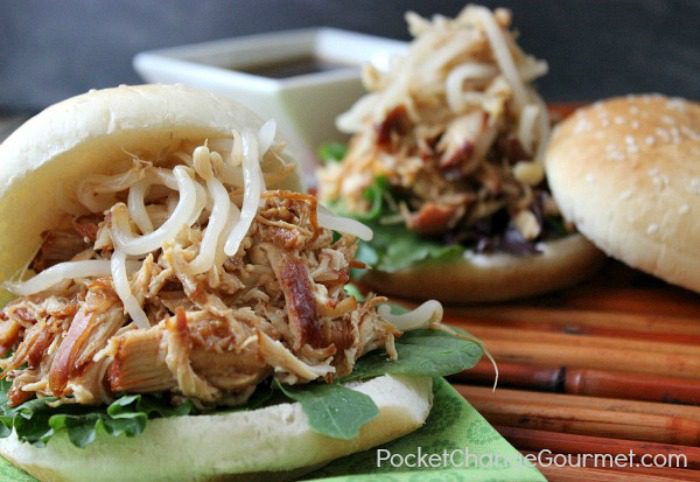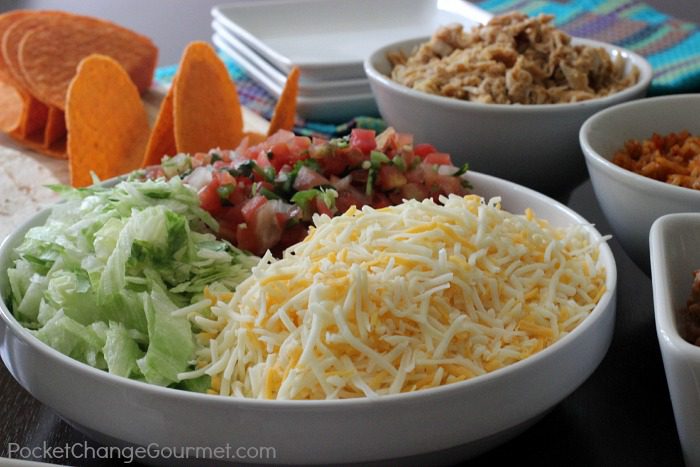 Sunday – Hot Dog Bar, Chips and Fresh Fruit
Head on over and grab your Printable Menu Plan for a quick reference when you head to the store! Or save it to your computer for easy access to all the recipes!