The weather is finally warming up around here a bit. We are itching to get outside and fire up the grill, how about you? This week we are keeping it simple with a couple Slow Cooker recipes, Breakfast for Dinner and some family favorites. Hopefully by the end of the week, we can grill hamburgers.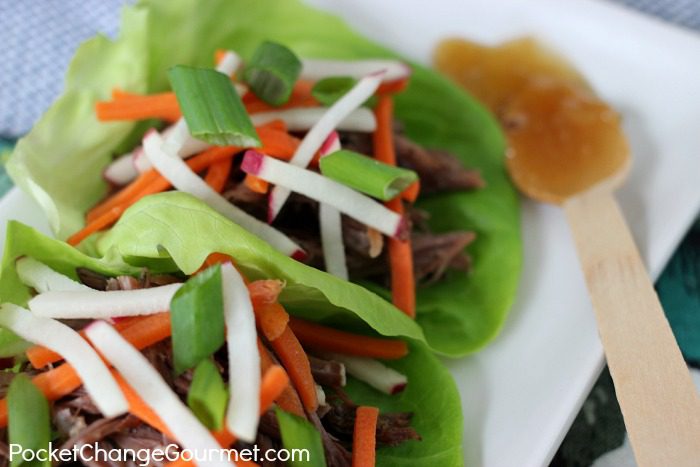 Head on over and grab your Printable Menu Plan for a quick reference when you head to the store! Or save it to your computer for easy access to all the recipes!
Anna Bolt is an avid reader and writer who enjoys working on projects in her spare time. She currently works in social media management in addition to cooking. She mostly enjoys working on articles about cooking, movies, music, and pop culture. In her spare time, Anna enjoys preparing fancy meals for the entire family.