If your Spring is anything like mine, you are booked pretty solid. My calendar (I still use a paper one. I just can't seem to let it go.) is filled with so many different entries, it's amazing I don't get confused heading anywhere. When my schedule is this filled, it's such a relief to have a Weekly Menu Plan done. I make sure that the easiest meals are planned for the busiest days.

When everyone has to be somewhere different at the same time, that's usually a night I make sure my Slow Cooker is going. This way, I can keep dinner warm for whomever can't be here when we sit down. This little bit of planning goes a long way to making my week stress free less stressed.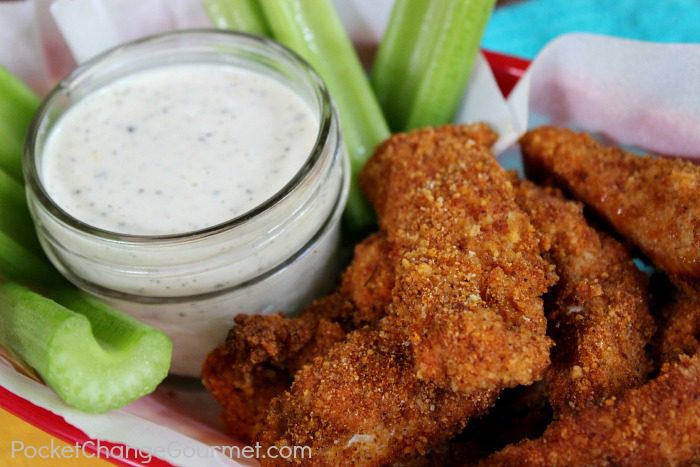 Saturday – Lasagna, Salad and Garlic Bread
Need more recipes? Check out our April Menu Plan – Watch for our May Menu Plan coming on May 1st. 
Head on over and grab your Printable Menu Plan for a quick reference when you head to the store! Or save it to your computer for easy access to all the recipes!
 Eliot Martin is a book lover and a public relations graduate. He currently lives in the Phoenix area, where he spends most of his time playing video games or reading a good book. He enjoys going to comic cons and spending time with his friends and family, and when he is not writing for his own cooking blog, he keeps our readers hooked with his articles.