If your Spring is anything like mine, you are booked pretty solid. When my schedule is this filled, it's such a relief to have a Weekly Menu Plan done. I make sure that the easiest meals are planned for the busiest days.

Another easy week in the kitchen for you! This time of year is jam packed with events, and having a menu plan ready is super nice. This week we will be enjoying a couple Slow Cooker meals, a nice salad and you must try the Strawberry Cobbler Bars for dessert – that are incredible!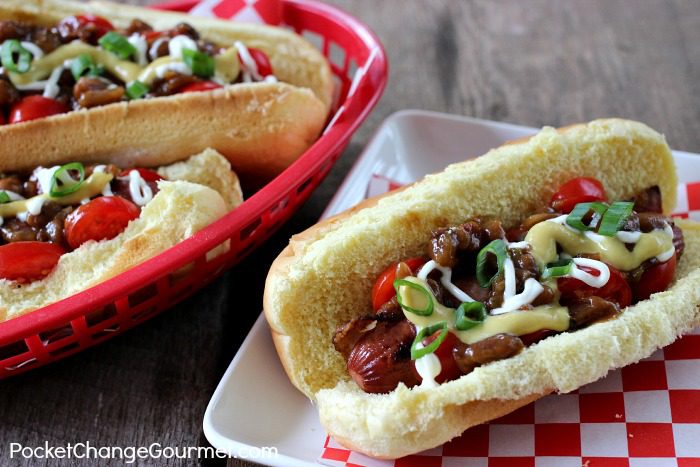 Sunday – Lasagna, Salad and Garlic Bread
Need more recipes?
Head on over and grab your Printable Menu Plan for a quick reference when you head to the store! Or save it to your computer for easy access to all the recipes!
Brandon Dott is a chef who focuses on authentic American comfort food, from fried chicken to rich chocolate cake. He believes in the power of food to bring people together, and that food with soul can make the world a better place.