Gobble – Gobble – Gobble. Happy Thanksgiving Week!
Oh yes that is certainly what we will be doing all week long. Because you know you have to train for Thanksgiving dinner just as you would for running a race. Some look at Thanksgiving as if they were running a 5K race, first to the table first to be done. You know that Uncle that is there just to watch the big game on your 60 inch widescreen. While others are training for a marathon, steady wins the day.
Enjoy this weeks' meal plan and have a great Thanksgiving. I hope there's plenty of turkey with all the fixin's to go around.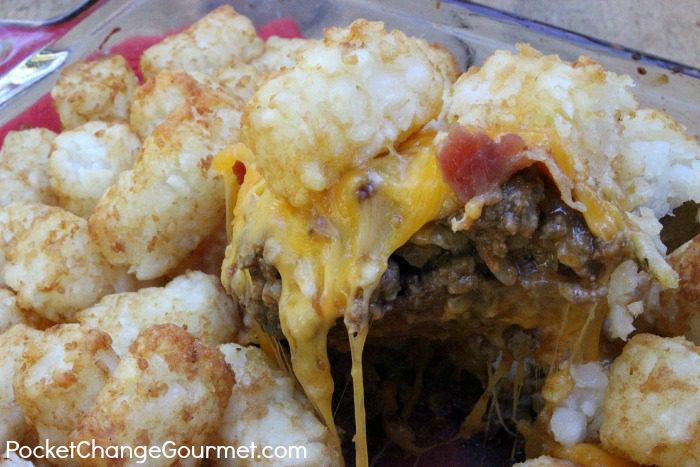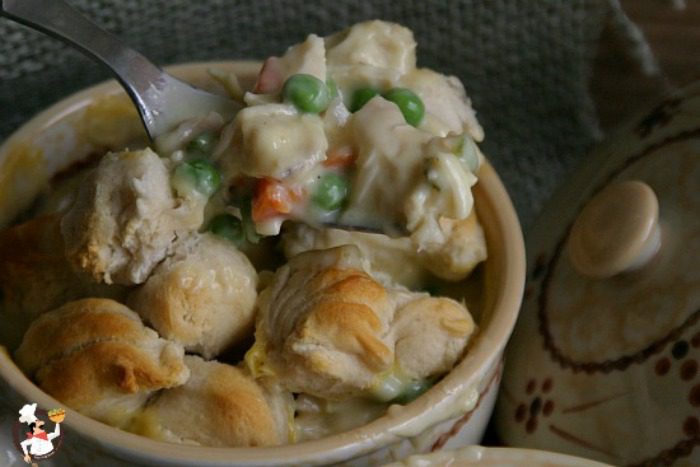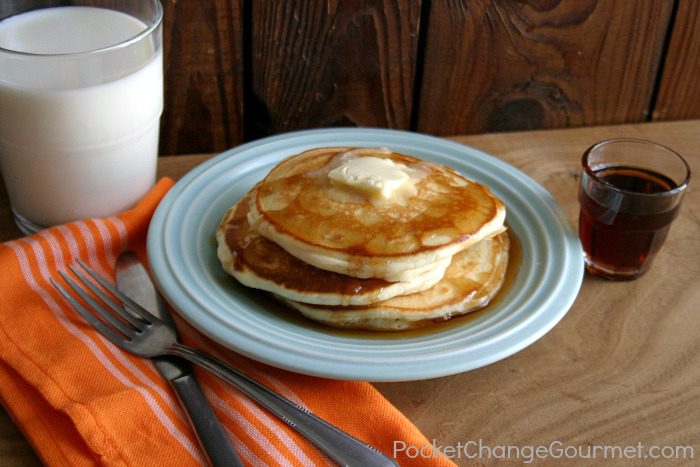 Sunday –  Turkey Casserole – make 2 and freeze 1 for later
Head on over and grab your Printable Menu Plan for a quick reference when you head to the store! Or save it to your computer for easy access to all the recipes!
Anna Bolt is an avid reader and writer who enjoys working on projects in her spare time. She currently works in social media management in addition to cooking. She mostly enjoys working on articles about cooking, movies, music, and pop culture. In her spare time, Anna enjoys preparing fancy meals for the entire family.