The post-holiday blues tend to hit me every year. We all do a lot of extra cooking, cleaning and running around during the holidays and when January comes, we are ready for being at home as much as possible. At least this is the way it goes for me, and when that happens, I want easy-to-make, hearty foods for dinner that keeps me out of the kitchen as much as possible. This week's meal plan allows me to indulge in exactly what I want – relaxing at home with good foods.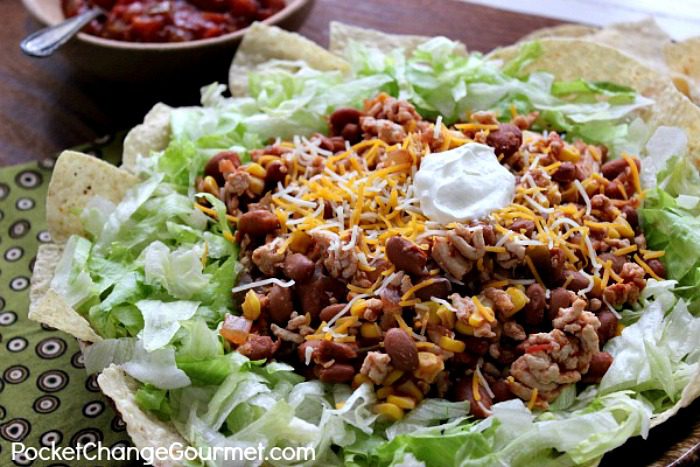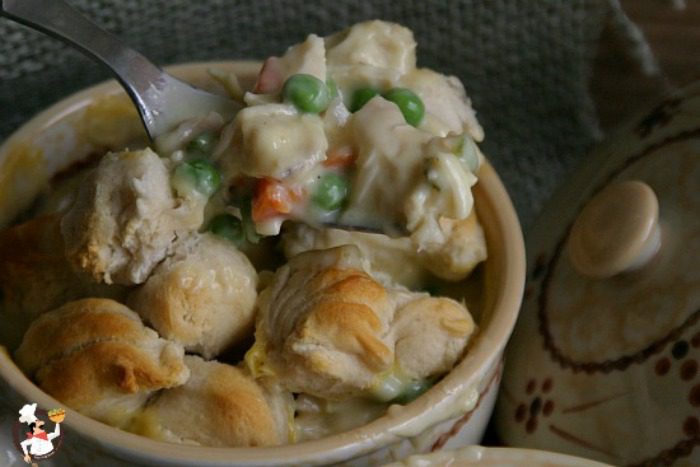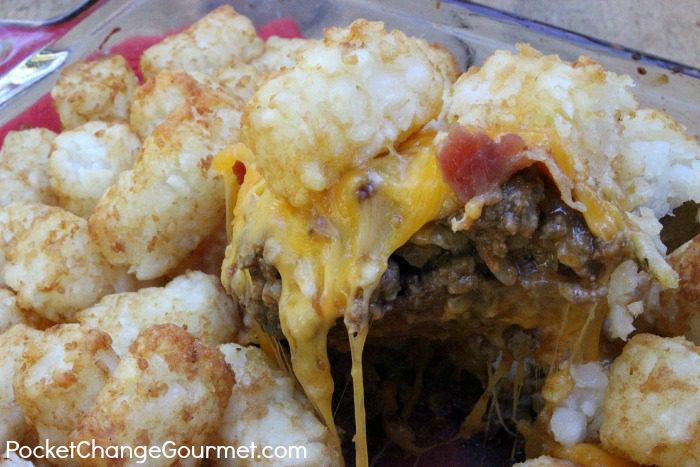 Head on over and grab your Printable Menu Plan for a quick reference when you head to the store! Or save it to your computer for easy access to all the recipes!
In addition to being a skilled and passionate chef, Caroline is an awesome mother of two. In her spare time, Caroline pursues her passion for cooking by experimenting with new dishes and developing some of her very own. Her expertise and research are then condensed into comprehensive, easy-to-read guides and resources for readers who are looking for budget-friendly recipes for the whole family.