Picking your own fruits and vegetables is a fun activity to enjoy during the summer months. There is nothing like going produce picking with your family, then enjoying all of your hard work with a fun recipe or two later. If you want to enjoy a UPick farm this summer, you might be wondering what some of your produce options are. Take a look below at the UPick fruits and vegetables to enjoy this summer with your family.
We have featured some of our favorite fruits and vegetables along with recipes for you to try. 
Note that most farms charge by the bushel or pound, so you will want to call prior to get an idea on pricing. Make the most of your u-pick experience by packing a blanket and some lunch, and of course you will want to bring the camera.
One of the things I love most about summer is all the fresh fruit and vegetables. Whether you pick them at the farm yourself, head to the Farmer's Market, grow them in your backyard or buy them at the local grocery store, it's a great time to soak in all the freshness.
We are blessed to have several UPick Farms in our area where you can find everything from early spring vegetables like asparagus to late fall pumpkins and apples.
Strawberries
Strawberry picking can be enjoyed in most areas during the earlier half of summer. You can typically pick berries by the pound and choose from all sorts of varieties. Use your strawberries for homemade pies, jellies, jams, and of course fruit salad.
Homemade Strawberry Fruit Topping
French Toast filled with Strawberries
Cherries
Mid summer is the perfect time for cherry picking, but wear some old shoes as you could get stains on your feet! Pick fresh cherries to use in homemade pies and other desserts, or just enjoy them fresh. Choose from various varieties to suit your tastes.
Peaches
Mid summer you can also enjoy peach picking, which can be especially fun for kids! There is nothing like climbing into a peach tree and picking the best peaches out, and what you pick will be perfect for peach pie, cake, muffins, and fruit salad.
Grilled Peach and Blueberry Cobbler
Blueberries
Who doesn't love fresh blueberries? You can pick to your heart's desire at a u-pick farm, and use your blueberries for pies, muffins, to put in yogurt, oatmeal, or just eat fresh. Most farms allow you to pick by the pound, so be ready to pick away!
Blueberry Zucchini Bread Recipe
Corn
There is nothing like fresh summer sweet corn. Many u-pick farms allow you to pick your own corn and usually charge by the dozen. You can typically get corn for less than .10 cents an ear this way, so u-pick corn is really a great value. Use your pickings for fresh grilled corn or corn salad.
Garden Fresh Corn and Black Bean Salsa
Tomatoes
There is nothing quite like popping open a jar of freshly made Salsa, especially during the Winter months. Tomatoes can be used in hundreds of recipes. You can often pick tomatoes at the UPick farms or buy them by the bushel at the Farmer's Market. Last year we shared 3 easy recipes for canning tomatoes.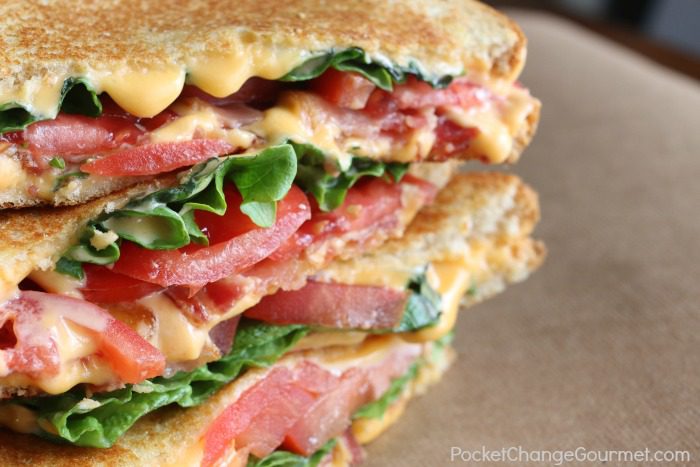 Green Beans
Our family loves fresh green beans! We cook them on the stove or Slow Cooker, and sometimes we add ham to them too. There is something calming about sitting with a big bowl of fresh green beans and picking off the ends and snapping them in half for cooking.
Are you ready to pick your own fresh fruits and vegetables this summer? Then give these UPick fruits and vegetables to enjoy this summer your consideration!
And don't forget about the apples and pumpkins this fall!
In addition to being a skilled and passionate chef, Caroline is an awesome mother of two. In her spare time, Caroline pursues her passion for cooking by experimenting with new dishes and developing some of her very own. Her expertise and research are then condensed into comprehensive, easy-to-read guides and resources for readers who are looking for budget-friendly recipes for the whole family.