We love sharing recipes with you our readers but today I'd like to share with you a little about what Tyson has been doing to help fight child hunger.
Even though the economy is starting to recover and people are on the path to getting their lives back on track, one area that has continued to lag behind are donations to local food banks. And with summer approaching the possibility that there will be children that will go to bed hungry and not knowing if there will be food for them the next day is a looming problem.
Tyson is working with eight communities around the nation to raise awareness of the problem of child hunger and with your help they are donating up to an entire truckload of food to each of these communities…that's 35,000 pounds of food.
Houston
New York
Orlando
Western Michigan
New York City
Austin
Los Angeles
Detroit
How can you help…
It's simple, join the fight by visiting the Tyson Hunger Relief site and share the messages for each community through twitter. It's that easy, nothing more that you need to do, but if the urge to help hits you there are scores of organizations that can use your help in your own community.
Your own local food bank is always in need of donations, buy a few extra grocery items during your shopping trip this week and drop them off on your way home, it will make you feel good. Or maybe you personally know a family that is in need, grab some of those coupons you've been hoarding and make a care package for them. Be sure to include some breakfast items for them, the children would love waking up in the morning to a hot breakfast that includes Tyson's Breakfast Bowls #TysonBreakfast.
So here's the challenge…
Learn about what's being done in these communites to fight hunger and share their tweets through your twitter streams. Every time you share a tweet about a community Tyson donates $10 to help them fight hunger. So get a move on because we only have until the 20th of April to fill the trucks, the they'll be on their way.
Check out my Google+ experience at my local Sam's Club.
Disclosure: This shop has been compensated as part of a social shopper insights study for Collective Bias. #CBias All opinions are my own and the experiences are my own.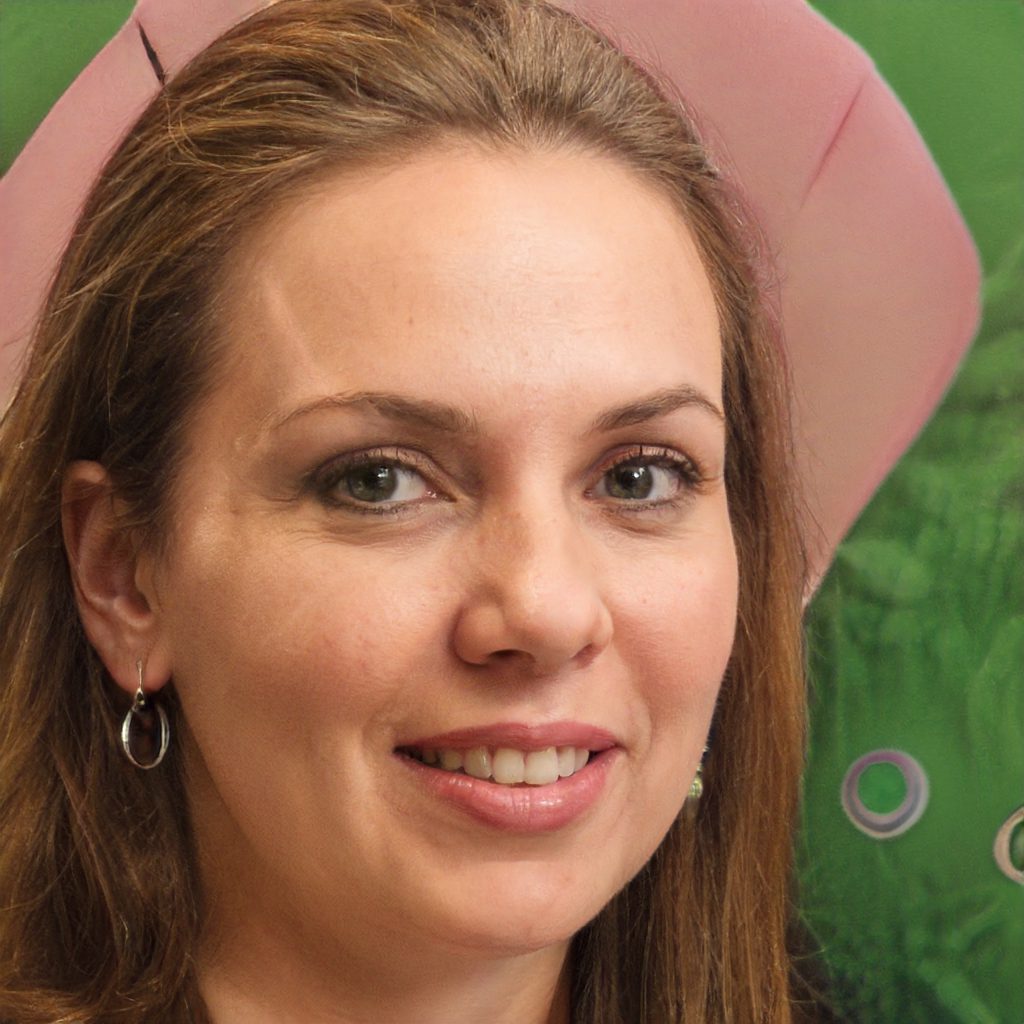 Anna Bolt is an avid reader and writer who enjoys working on projects in her spare time. She currently works in social media management in addition to cooking. She mostly enjoys working on articles about cooking, movies, music, and pop culture. In her spare time, Anna enjoys preparing fancy meals for the entire family.