October is here! Time for comfort food, family meals and Halloween planning! We have lot of Halloween recipes to make the whole month festive. We hope you enjoy the October Menu Plan!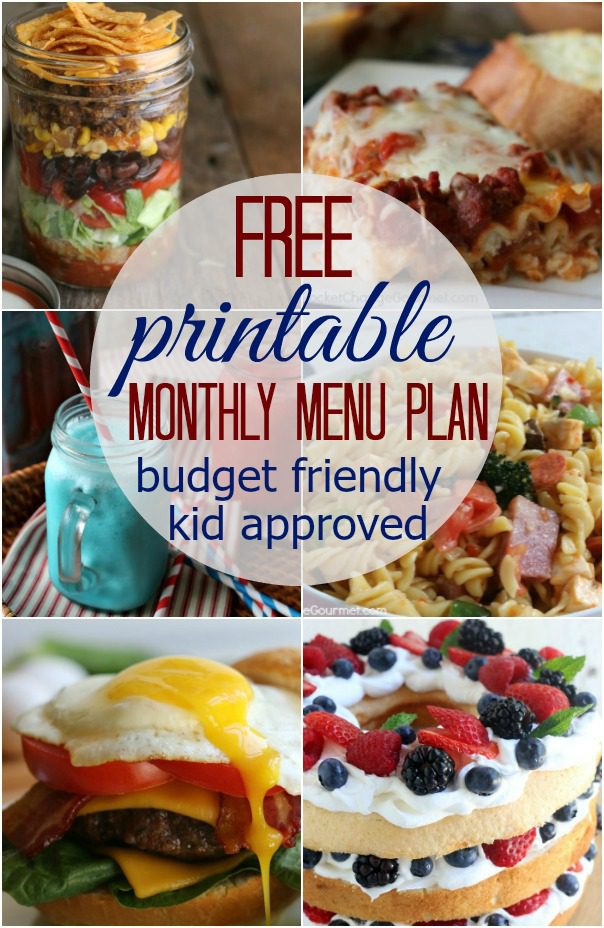 We are so excited to bring you another month of budget friend, kid approved meals to make your October even easier. Let us do the planning!
October Menu Plan
1 – Classic Spaghetti and Meatballs, Salad and Cheesy Garlic Bread
2 – Make Ahead Sloppy Joes and Pasta Salad
3 – Breakfast for Dinner – Old Fashioned Homemade Pancakes, Fried Eggs and Smoothies
4 – Taco Ring, Chips and Salsa
5 – Campanelle with Italian Sausage, Peppers and Tomatoes
6 – Copycat Chick-fil-A Sandwiches and Oven Fries
7 – Appetizer Night
8 – Meatball Stew and Salad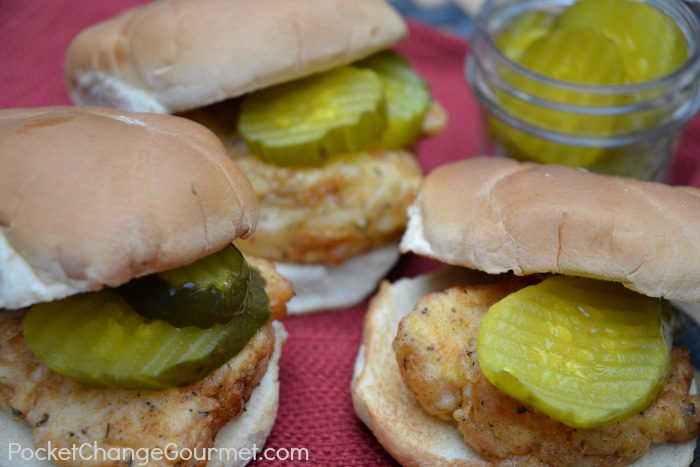 9 – Chicken Pot Pies and Salad
10 – Bacon Cheeseburger Casserole and Salad
11 – Taco Bar with Homemade Queso Cheese Dip
12 – Grilled Steakhouse Chicken Sandwiches, Potato Salad
13 – Pepperoni Pizza Ring
14 – Honey Hoisin Chicken in Slow Cooker, Rice and Salad
15 – Chili and Corn Bread
16 – Breakfast Pie with Hashbrown Crust and Fruit Salad
18 – Slow Cooker Taco Filling for Tacos, Chips and Salsa
19 – Beefy Noodle Casserole and Salad
20 – Pretzel Crust Pizza
21 – Pulled Pork with Rootbeer Sauce and Oven Fries
22 – Sweet BBQ Kabobs, Potato Salad and Corn
23 – Bacon Ranch Chicken Strips
24 – Cheeseburger Casserole, Veggies and Dip
25 – Mexican Macaroni and Cheese and Salad
26 – Pork Fried Rice and Egg Rolls
27 – Pizza Casserole
28 – Honey Hoisin Chicken in Slow Cooker, Rice and Salad
29 – Meatloaf , Mashed Potatoes and Green Beans
31 – Happy Halloween! Cook up a frightfully fun dinner!

Desserts for the Month
 Eliot Martin is a book lover and a public relations graduate. He currently lives in the Phoenix area, where he spends most of his time playing video games or reading a good book. He enjoys going to comic cons and spending time with his friends and family, and when he is not writing for his own cooking blog, he keeps our readers hooked with his articles.