October is one of our favorite times of the year. The weather is cooling down to feel just right. It's not too cold or too hot. With Fall being in full swing, we have our menu packed with comfort foods for you and your family.

As we make our way towards Halloween, we prepare with some eerily good recipes. Since it's one of our favorite holidays, we like to have fun with it!
We have many readers asking for all of the Monthly Menu Plans and the Printable pages to be in one location. So, we put them all together on a special page for everyone. Grab over 3 years worth of Budget Friendly Recipes and Menu Planning Tips too!
1 – Classic Spaghetti and Meatballs, Salad and Cheesy Garlic Bread
2 – Stir-Fry Beef Lo Mein with Brown Rice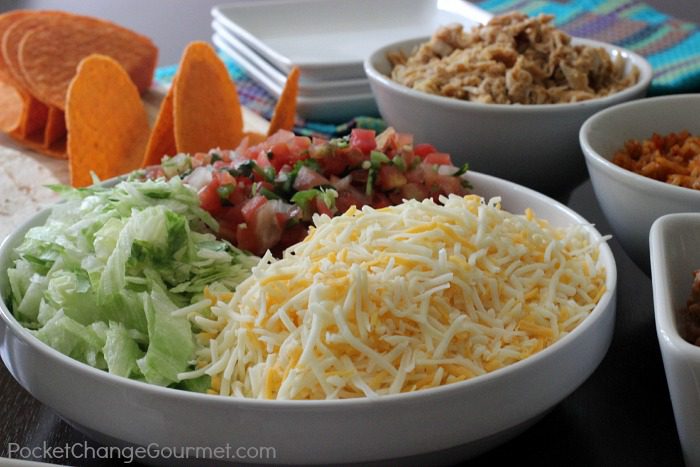 3 – Copycat Chick-fil-A Sandwiches and Oven Fries
4 – Make Ahead Sloppy Joes and Pasta Salad
5 – Taco Ring
6 – Breakfast for Dinner – Old Fashioned Homemade Pancakes, Fried Eggs and Smoothies
7 – Taco Bar with Homemade Queso Cheese Dip
8 – Campanelle with Italian Sausage, Peppers and Tomatoes
9 – Chicken Pot Pies and Salad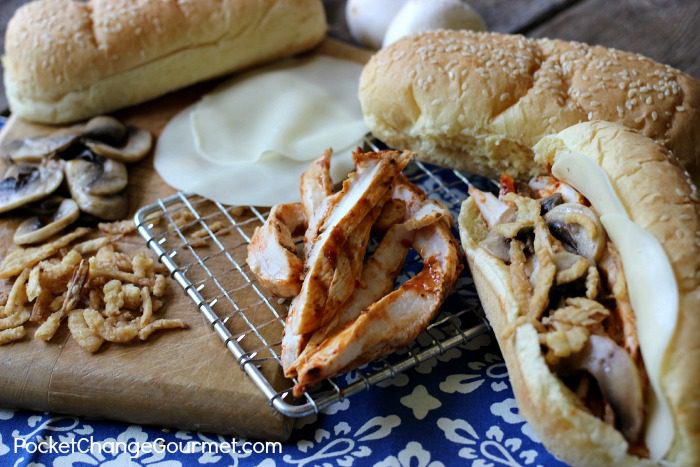 10 – Bacon Cheeseburger Casserole and Salad
11 – Slow Cooker Garlic Chicken, Mashed Potatoes, Green Beans
12 – French Toast Egg-in-a-hole and Fruit Smoothies
13 – Chili and Corn Bread
14 – Wet Bean Burritos, Chips and Salsa
15 – Grilled Steakhouse Chicken Sandwiches, Potato Salad
16 – Pepperoni Pizza Ring
18 – Meatloaf , Mashed Potatoes and Green Beans
19 – Slow Cooker Taco Filling for Tacos, Chips and Salsa
20 – Slow Cooker Rotisserie Chicken, Baked Potatoes and Salad
22 – Broccoli and Ham Casserole
23 – Bacon Ranch Chicken Strips
24 – Pretzel Crust Pizza
25 – Beefy Noodle Casserole and Salad
26 – Pork Fried Rice and Egg Rolls
27 – Honey Hoisin Chicken in Slow Cooker, Rice and Salad
28 – Mexican Macaroni and Cheese and Salad
29 – Pulled Pork with Rootbeer Sauce and Oven Fries
30 – Oven Baked Hamburger Steaks
31 – Happy Halloween! Cook up a frightfully fun dinner!
Desserts for the Month
Anna Bolt is an avid reader and writer who enjoys working on projects in her spare time. She currently works in social media management in addition to cooking. She mostly enjoys working on articles about cooking, movies, music, and pop culture. In her spare time, Anna enjoys preparing fancy meals for the entire family.