Often at the beginning of a new year, we are all in need of getting organized. I'm not sure if it's because we have had a full year of letting things get cluttered, or it's just a great time to focus on catching up.
In an effort to get ourselves organized, we thought you may like some inspiration too. So all this month, we are sharing ideas to help you (and ourselves) get our kitchen organized.

Stop back every Tuesday, and tackle a different part of the kitchen. We have Spices, Refrigerator, Pots and Pans, Menu Planning Products and Recipes planned for you.
We are also asking you for tips. We would love to hear your Kitchen Tips for Organization, then at the end, we will share all the tips that we gather.
Now let's get inspired to get our Kitchen Pantry organized…
Turn a closet into a Kitchen Pantry! In My Own Style shows you how!
I love how these baskets keep everything nice and neat. A Bowl Full of Lemons shares her Organized Kitchen Pantry
The baskets and jars are beautiful in this Kitchen Pantry from Duo Ventures
I love the bright colors in this Kitchen Pantry from I Heart Organizing 

Everything is easy to find in these storage containers shared by Lovely Little Life
A little paint and wall covering brightens up this Kitchen Pantry from House of Smiths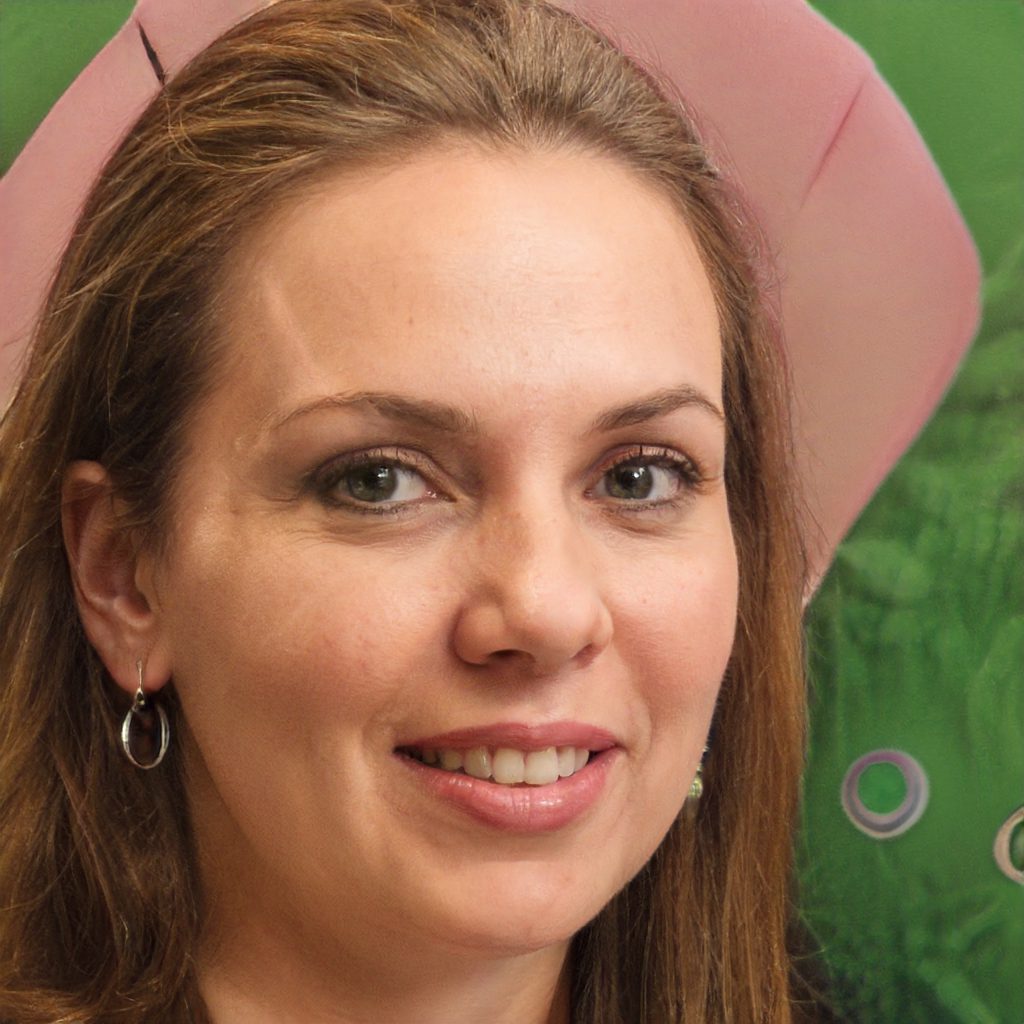 Anna Bolt is an avid reader and writer who enjoys working on projects in her spare time. She currently works in social media management in addition to cooking. She mostly enjoys working on articles about cooking, movies, music, and pop culture. In her spare time, Anna enjoys preparing fancy meals for the entire family.