Happy July! Are you ready for cookouts and celebrations of America? Our July Menu Plan has all of your holidays and every day covered! This July Menu Plan is for sure going to make a good impression!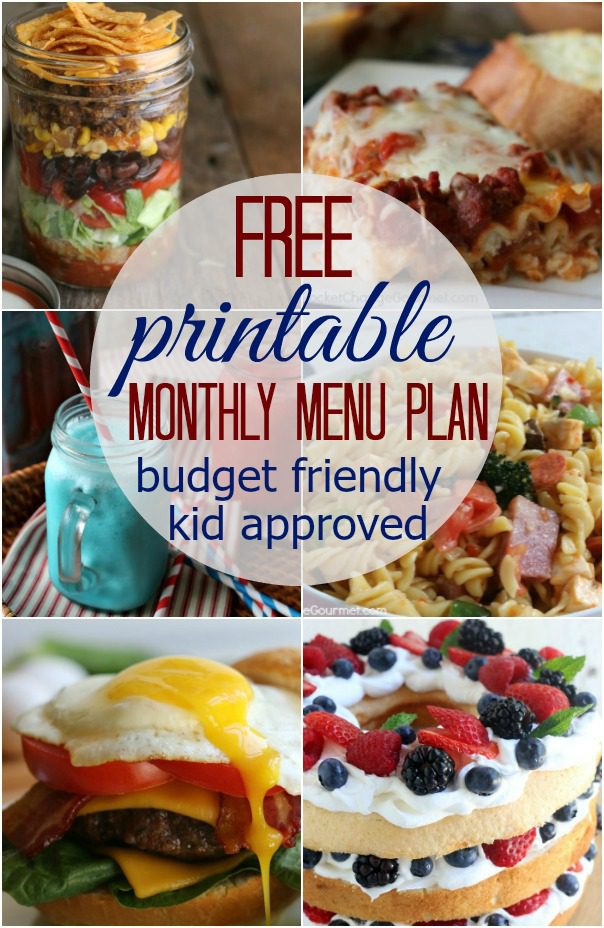 We have many readers asking for all of the Monthly Menu Plans and the Printable pages to be in one location. So, we put them all together on a special page for everyone. Grab over 3 years worth of Budget Friendly Recipes and Menu Planning Tips too!
Want the meal plan PDF delivered to your mailbox? Fill out the form below!
1 – Slow Cooker Teriyaki Wings and Salad
2 – Grilled Shrimp, Baked Potatoes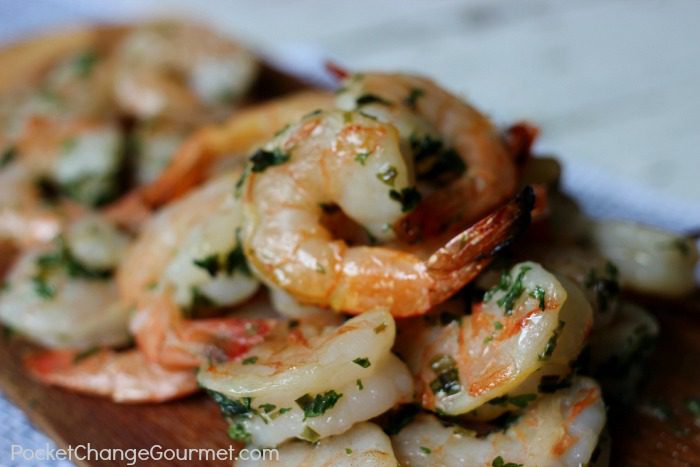 3 – Buffalo Chicken Salad Sliders and Loaded Baked Potato Salad
4 – Happy 4th of July! Here are favorite 4th of July Recipes to celebrate the holiday!
5 – Seven Layer Southwestern Salad
6 – Fiesta Skillet Dinner and Salad
7 – Pasta with Italian Sausage and Salad
8 – Easy Chicken Quesadillas, Chips and Salsa

9 – Honey Ginger Chicken with Rice
10 –Meatball Stew, Salad and Rolls
11 – Pulled Pork Sandwiches with Root Beer Barbecue Sauce and Pasta Salad
12 – Homemade Pancakes with Blueberry Syrup, Fried Eggs
13 – Grilled Chicken Fajitas, Homemade Pico
14 – Pineapple and Shrimp Foil Packets, Salad and Rolls
15 – Veggie Night – Fried Zucchini Sticks, Sweet Corn, Slow Cooker Green Beans, Cucumber Salad
16 – Classic Spaghetti and Meatballs and Salad (make a double batch of meatballs, freeze for later)
17 – Grilled Chicken Philly Sandwiches, Veggies and Dip
18 – Grilled Bacon Wrapped Hot Dogs, Pasta Salad
19 – Ultimate Fried Egg Sandwich and Fruit
20 – Slow Cooker Enchiladas and Pico de Gallo
21 – Grilled Peppers and Italian Sausage, Baked Beans, and Rolls
22 – Honey Hoisin Chicken Sandwiches and Marinated Tomato Salad
23 – Baked Potato Bar, Classic Seven Layer Salad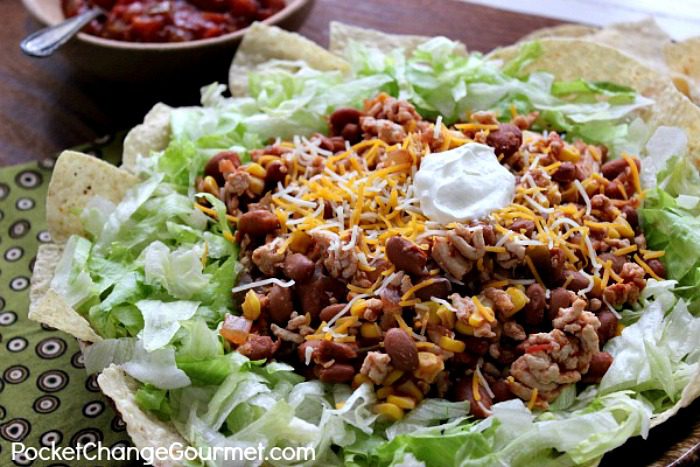 24 – Bacon Lettuce and Tomato Grilled Cheese, Cucumber Salad
25 – BBQ Meatballs, Mac & Cheese
26 – Hot Dog Bar, Pizza Pasta Salad
27-  Taco Salad, Chips and Salsa
28- Sausage Potato Foil Packets, Salad and Rolls
29 – Easy French Dip Sandwiches and Chips
30 – Burgers, Sweet Corn, Deviled Eggs
31 – Slow Cooker Beef Roast, Baked Potatoes and Green Beans
Desserts for the Month