There are few things I love more than throwing a party, and especially during the Holidays. A few weeks back, in early December, our middle son brought his college friends home for Christmas Dinner.
We served some traditional dishes like Ham and Cheesy Hashbrown Casserole, but we also added some new recipes that quickly became favorites.
These recipes are brought to you by Hellmann's
Here is what we served at our Holiday Party…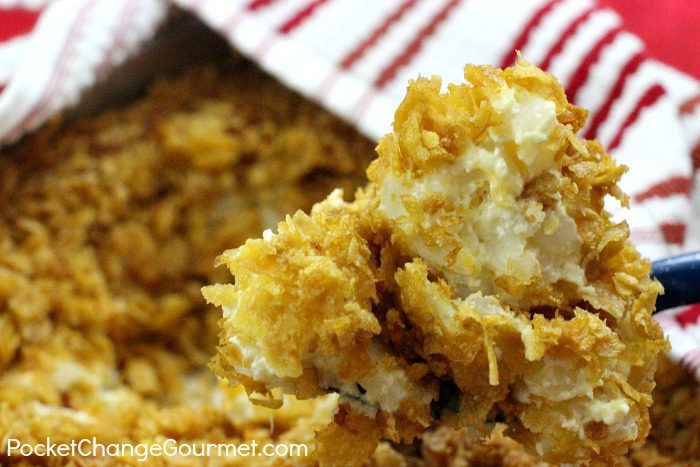 Cheesy Bread
The kids all had a great time and loved having a home cooked meal instead of college food.
For more recipes visit Hellmanns.com and follow them on Facebook