Happy Friday my friends! The weather is beginning to get chilly here in Northwest Indiana, so we've been on the lookout for some delicious, tummy warming comfort foods! Fredricho spotted five that I think you will enjoy!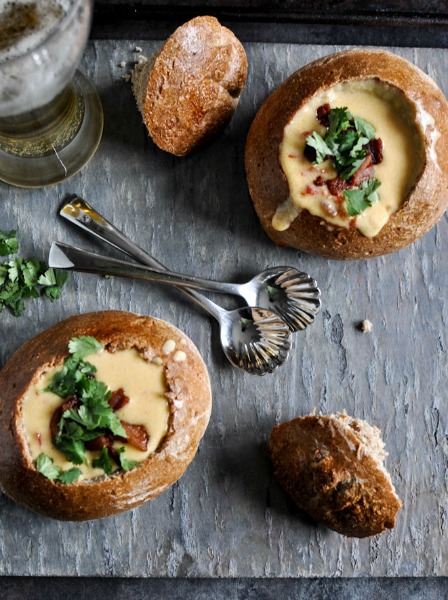 I love serving a nice, hearty soup in a bread bowl! How Sweet It Is shares her recipe for Easy Homemade Whole Wheat Bread Bowls.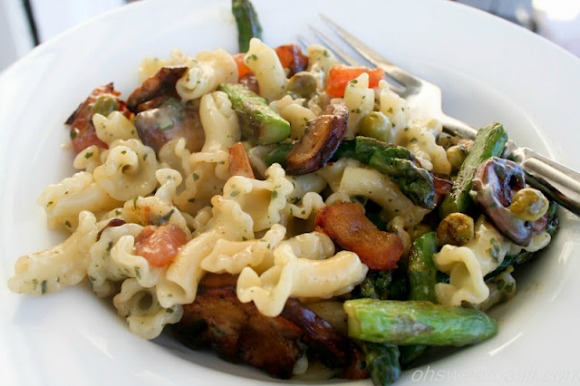 Doesn't this Asparagus Pesto Primavera from Oh Sweet Basil look yummy?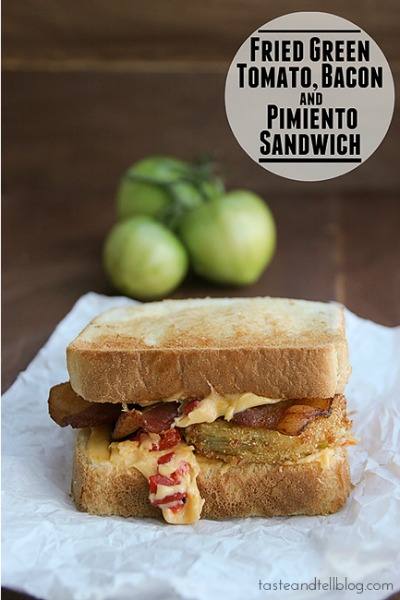 We have tons of green tomatoes in the garden, and I've never had a Fried Green Tomato before! This Fried Green Tomato Bacon and Pimiento Sandwich from Taste and Tell looks delish!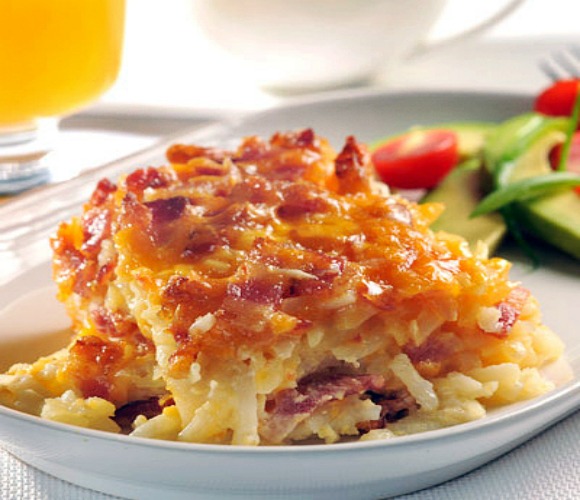 My hashbrown, bacon loving family will love this Potato Bacon Casserole from Nestle' Kitchens looks like a winner!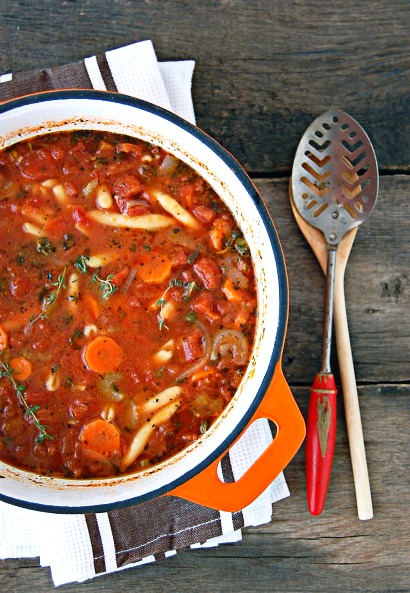 Here's a perfect soup for those bread bowls! Chunky Vegetable Soup from Butterfly Foodie
Share your favorite recipe from this week!